Unfortunately here is another year that I couldn't make it to BEA :( Living in Texas and going to NYC is a bit too far for me. Especially going by myself. I just couldn't make the leap to do it. Next year tho I am MAKING my mom go. She'll be retired by then so it'll be ok lol But ANYWAYS, since I can't go, I will be bringing BEA to me.... And my armchair lol
GIVEAWAYS GALORE
Welllll seeing as Rafflecopter completely deleted my last giveaway, let's hope it doesn't do that this time too. For Armchair BEA I will giveaway for any book on Amazon or Barnes & Noble $10 or less. Or, I can send you a $10 gift card and you can buy it yourself if you like!
a Rafflecopter giveaway
I had another giveaway for my paperback copy of My Life Next Door by Huntley Fitzpatrick that I tried to give away, but Rafflecopter deleted the entire thing. I just MIGHT include that to your win… Or I might choose another winner.
BEYOND THE BARRIERS
As a minority in the real world (and well in the reading world too), this topic is right up my alley. I actually did my
TTT ondiversity
. It was a freebie topic and I chose Diversity. It featured any books that feature books LGBTQ characters, characters that are of different ethnicities, and characters that feature a disability.
Some of the LGBTQ books I picked were
Two Boys Kissing
by David Levithan and
Great
by Sara Benincasa! Two Boys Kissing featured really cute YA book spine poem while Great features an old classic told with a few different details changed around.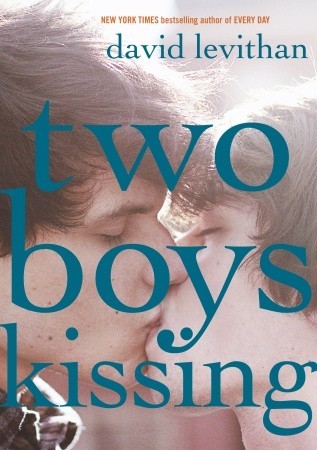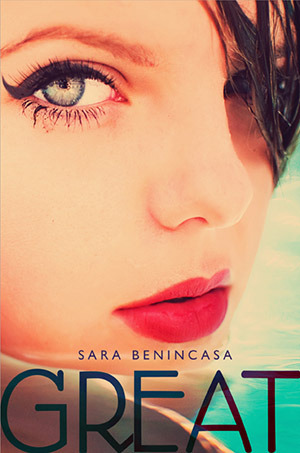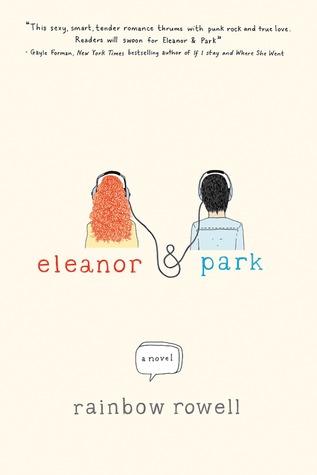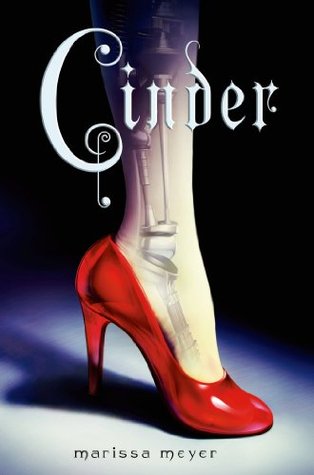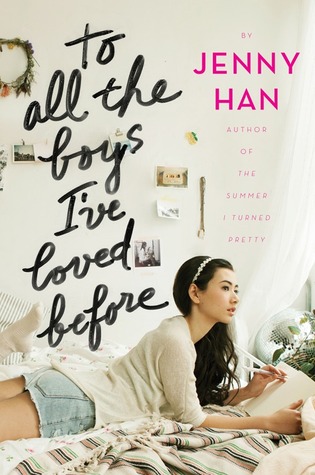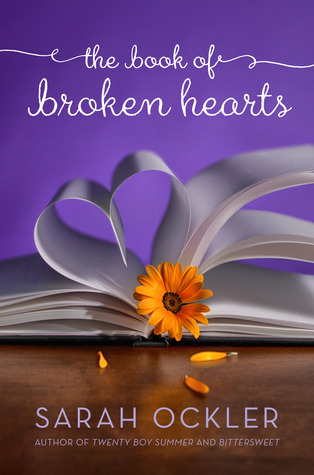 As for disabilities, I've only ever read one (that I remember) that features a character with one. It was
What I Thought Was True
by Huntley Fitzpatrick. It really hit home because my sister has a similar disability to Emory. It doesn't have a name and it hasn't been diagnosed.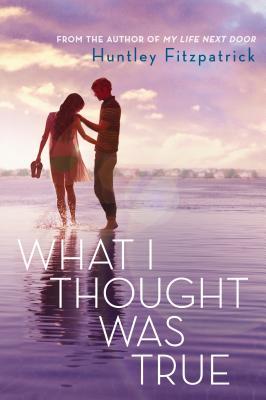 The biggest impact these stories had was the fact that I related so much to them. As a straight African American female I'm not 100% like them, but I'm still in the minority and can understand where a lot of those characters are coming from. I learned a lot about their different cultures and why they do some of the things they do. That's always the best part. Finding out what makes each person different.
Also, there aren't many books that I've read about people like me, but I'm looking for them. If you have any recs let me know. I have one in mind that I plan to read soon! It is
Pointe
by Brandy Colbert! Leave me more to make my TBR pile grow ever more!