This bookish meme tells the blogosphere what all we borrowed, bought, and received for review. It's hosted over at Tynga's Reviews.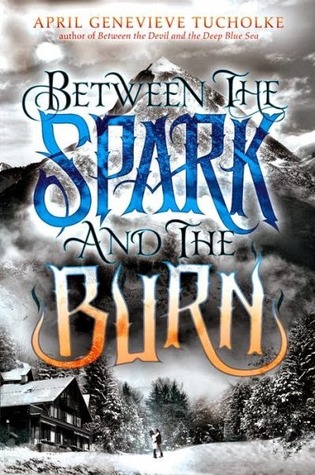 Library: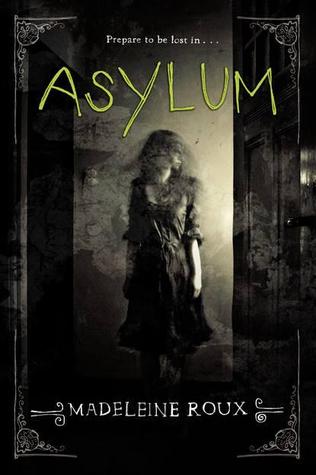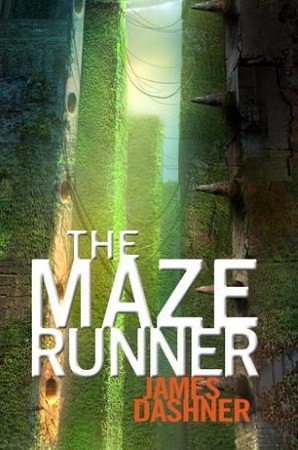 I've heard this author is really cool, so I'm going to try and give this one a try!
Got this one to read before the movie of course!
For review: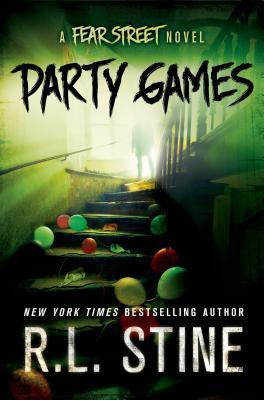 (Oh my childhood!)
&...........
I have this thing where I get into a book hangover after reading something really good... And after Isla, nothing was just AMAZING and I couldn't find anything to hold my interest... So I always try to go back to a favorite author I was going to grab a book of her's off my shelf, but this showed up:
If you know me, you know that Armentrout can cure any book hangover, reading slump, or blogging slump I'm in. I always reach for something of hers when I'm in a foul mood because it ALWAYS works! I can't wait to finish this and rave about how amazing it is!
Saturday 08/16/14:
My DNF review of Starry Night by Isabel Gillies
This week clearly wasn't the best for reads, but I just haven't been in the mood. Especially with school starting back up. I just haven't been my usual self. Here's to hoping this week is better!
What went on at your blog this week?