The goal is to increase blog followers and make friends. Basically how it works is you follow them, they follow you. Win. Win. So looking forward to making new blogging friends & following blogs!
tell us about a book CHARACTER that you'd trade places with!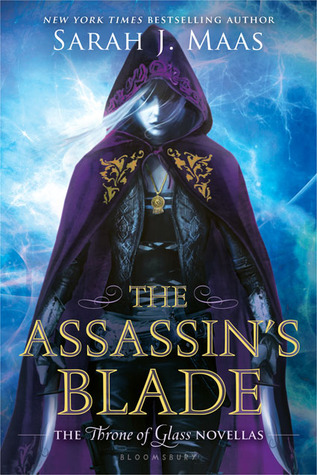 Well since I've only read this collection of novellas, I'm hoping this is a good choice lol I know towards the end it's not so great, but at the same time, I'm ready to take the risk. I know she's kick ass and she knows how to wield a sword. Plus, she lives in a world where there was fairies and magic and I just think that's cool!
Who would you trade places with from a book?!