This bookish meme tells the blogosphere what all we borrowed, bought, and received for review. It's hosted over at Tynga's Reviews.
This is two weeks worth because I was not the best blogger this past week. Last Saturday and Sunday I was stuck in a weekend class that lasted the ENTIRE weekend. And then, what I DID post, was already scheduled lol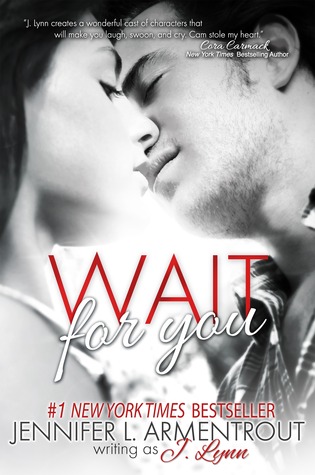 Finally got my physical copy of this because I pre-ordered my copy of Stay With Me in the physical format!
Library:
Positive
by Paige Rawl with Ali Benjamin
Anything with Percy Jackson I'm definitely going to read! As soon as my hold came in at the library, I RAN to get it.
Netgalley/Edelweiss:
What went on at your blog this week?