Top Ten Tuesday
is an original feature/weekly meme created at The Broke and the Bookish.
Each week we will post a new Top Ten list. Everyone is welcome to join.
Top 10 Sequels I Can't Wait to Get my Hands on!
(JUST 10? LAUGHS MANICALLY HAHAHAHAHAHAHAHAHAHA)
Series where I JUST read the first book and now I NEED the next one: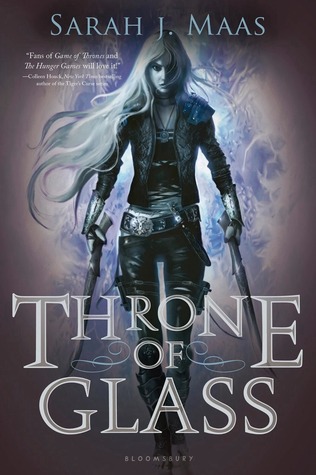 2.
Throne of Glass by Sarah J. Maas:
I'm not sure this counts, but shhhh just go with it lol I read and ADORED the prequel stories, so I really need to get on the bandwagon with this one. I'm not sure what it is that is stopping me!
Series I need to catch up on: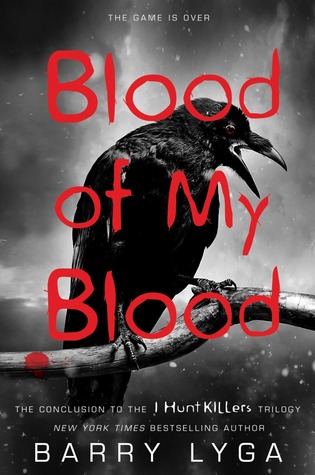 3.
Blood of My Blood by Barry Lyga
: I made it about a quarter through Game in September, but I didn't finish it because of ALL the books that came out that month, but I loved it! I'm going to finish it before the year is over and I need to have this one on standby!
4.
Wild by Sophie Jordan
: This one was released TODAY! It downloaded to my Nook this morning as soon as it hit midnight. I can't wait to get to it! I ADORE this series!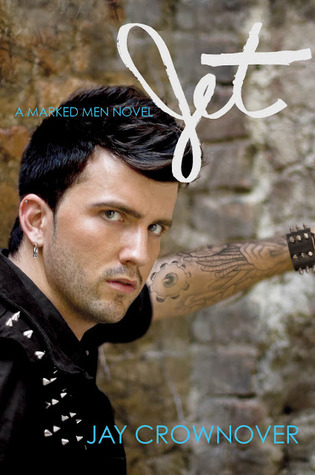 5.
Jet by Jay Crownover
: Let's be clear, I only read Rule because I thought the dude on the cover was hot smh but by the time I started the series I was already THREE books behind! One day I'm going to finish this
Unreleased sequels I can't wait for!: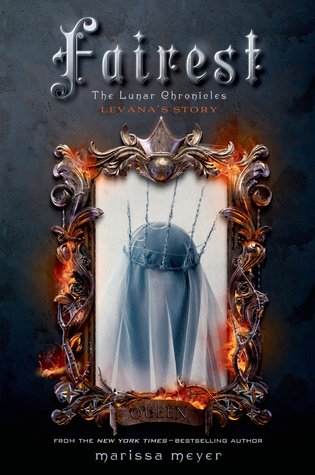 6.
Fairest by Marissa Meyer
: As we all know, I'm a HUGE fan of this sseries. So much so I even bookpushed Cinder to my mom! I have to admit that I was a little scared of Queen Levana for a bit, but only because we don't know what she really looks like and that's kind of freaky to me lol
7.
Winter by Marissa Meyer:
Since Fairest is only a bridge book, I'm adding Winter too. I NEED to see how this story ends. Especially seeing that now Winter is a person of color! (Which I don't really understand because, well... "white as snow" but I'm not asking any questions because DIVERSITY, FTW.)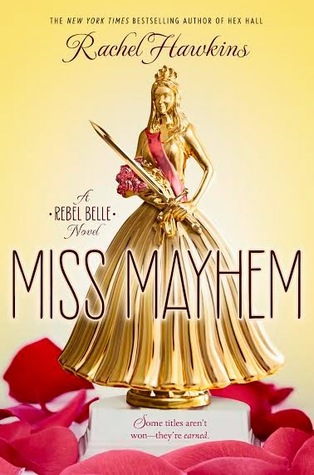 8.
Miss Mayhem by Rachel Hawkins
: Y'all, I LOVED
Rebel Belle
and I can't wait to see what else Harper and David go through! I'm praying there's the same amount of surprises and action as there was in the first one!
9.
Deadfall by Anna Carey
: Ok, I may be in the minority here, but I LOVED
Blackbird
. I loved the POV it was written in and it was just really cool and unique. Plus it ended on a cliff hanger and I need to know what happens!!!!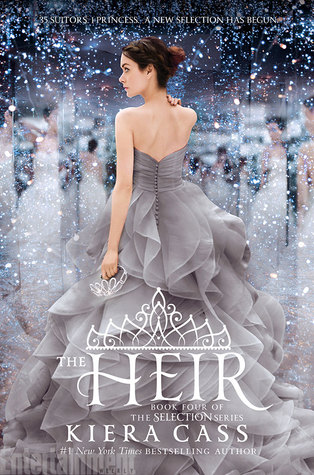 10.
The Heir by Kiera Cass
: Oh hush. I know I'm not the biggest fan of the series, but I just can't seem t
o QUIT it. And now that they're continuing it from their daughter's POV and continuing with those super duper amazing covers.... Ughhhhh lol
11.
Breaking the Rules by Katie McGarry
: I've never read something besides a novella that shows what an older couple from a series is doing, but this one is a full elength novel! I'm nit sure how I feel about it being after #3 in the series and we already know they're still togerher, but still it's Katie McGarry and it's more Noah and Echo. I'm excited!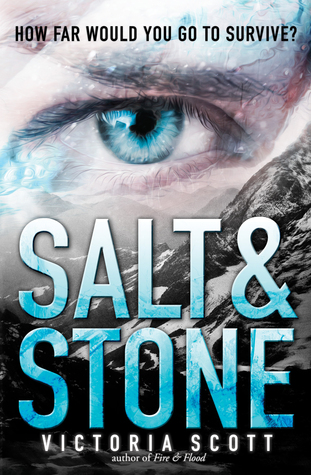 12.
Salt and Stone by Victoria Scott:
Although I am nowhere near in love with this cover, (espeically since I LOVED the first one) I'm still going to give this one a try. I need to know what happens with the rest of the race! Plus I need to know more about the Pandoras.
13.
Fall With Me by J. Lynn
: As I finished Stay With Me I was hoping to get a novel from Roxy and Reece and lo and behold, here it is! I'm super excited about this installment to the series and i can't wait to see what type of drama this book will bring light to!