The goal is to increase blog followers and make friends. Basically how it works is you follow them, they follow you. Win. Win. So looking forward to making new blogging friends & following blogs!
what books did you give other people this holiday season?
I gave my 3 month old nephew a Fisher Price book that lights up and makes noise. Everyone laughed because of course I would be the one to buy him his first ever book lol I also bought my #TBTBSanta person these: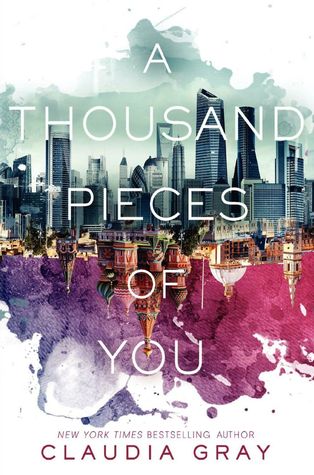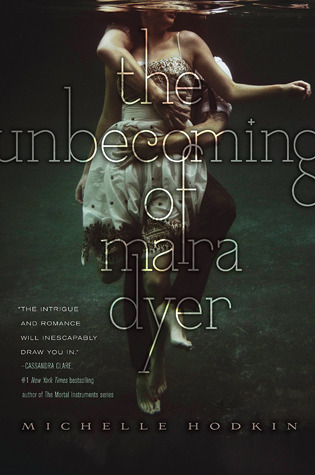 Both of which were some of my favorite reads! I was so happy I got to share these with her! I hope she loves them as much as I do!
What books/bookish items did you give away?