Top Ten Tuesday
is an original feature/weekly meme created at The Broke and the Bookish.
Each week we will post a new Top Ten list. Everyone is welcome to join.
Top
Top Ten Books I'm Looking Forward To In 2015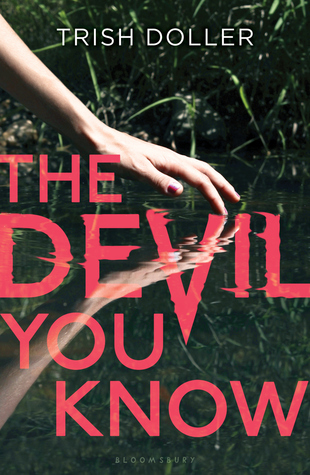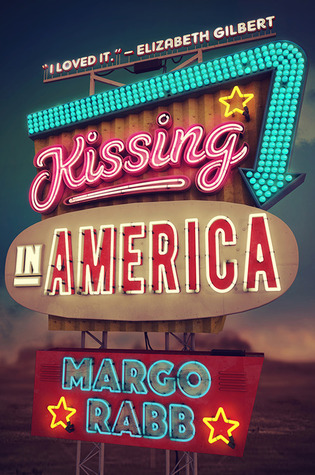 1. Invincible by Amy Reed: We all know I am a SUCKER for health related romances AND pretty covers. So this one is most definitely on my radar.
2. 99 Days by Katie Cotugno: Having read
How to Love
, I fell in love with Cotugno's writing. Plus, I am DESPERATE to know what happened and why this Patrick won't ever forgive her.
3. I'll Meet You There by Heather Demetrios: I LOVED
Something Real
and I've heard nothing but good things about this one. I told myself I would wait until January to read this, but I don't think it's going to happen.
4. Things We Know By Heart by Jessi Kirby: This freakin synopsis sounds LEGIT. I can't wait until I can sit down and read this. I dowloaded it from Edelweiss and I owe to read it as soon as school lets out!
6. Kissing in America by Marco Rabb: Contemp, road trip, pretty cover. EVERYTHING I like in books. This one will be amazeballs.
7. The Cage by Megan Shephard: I LOVED
The Madman's Daughter
and I can't wait to see what else she has in her writing arsenal. Plus, this synopsis sounds BAD ASS!
8. Every Last Promise by Kristin Halbrook: I
read her debut novel at the beginning of 2013
and wasn't really impressed by it. (I think that was due to the fact that the synopsis said it was reminiscent of Bonnie and Clyde and it was NOT.) I'd love to read something else by her that doesn't wrongly lore me into it.
9. The Heir by Kiera Cass: I DID NOT want this one to make my list, but oddly it still found its way there. I mainly just want to see what is going to happen with the kid now. I'm only excited because there is a twist to The Selection this time and I am REALLY looking forward to meeting all of the swoony boys that are going to go to the palace.
10. The Return by Jennifer L. Armentrout: Let's be honest, anything that she writes I want to read. And with this being a spin off of one of my favorite series by her, I NEED this book in my life. I can't wait to see what Seth is up to now!
There are so many other books that belong on this list, but I'm going to go with just these so far!
What books are you looking forward to in 2015?!