This bookish meme tells the blogosphere what all we borrowed, bought, and received for review. It's hosted over at Tynga's Reviews.
Sorry for my absence the past two days. I've been battling a stomach virus and although I've been reading still, it's been too much to pull out my computer and draft a post. Thanks for hanging in there with me. Because I got sick, these are the only bookish things I got this week: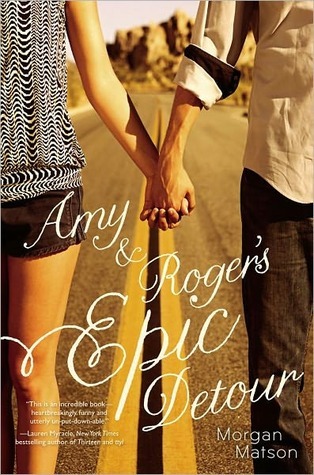 Wednesday 02/18/15: My stop for the blog tour of One of the Guys by Lisa Aldin. I had Toni stop by to tell about her life as the only girl in her friend group! And this week's Waiting on Wednesday is a thriller called The Last Good Day of the Year by Jessica Warman
What did you get this week?
What went on at your blog this week?!