Top Ten Tuesday
is an original feature/weekly meme created at The Broke and the Bookish.
Each week we will post a new Top Ten list. Everyone is welcome to join.
Top Ten Books on my Spring TBR!
All of these books will be released during the spring months of March, April, and May! They are also the ones whom I will make a priority to get to this spring!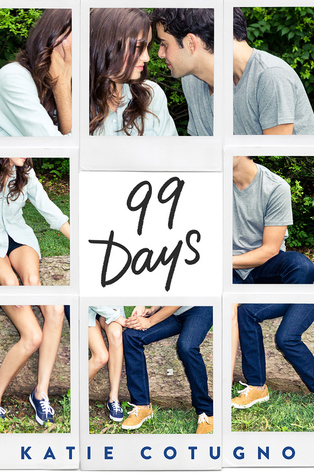 2.
99 Days by Katie Cotguno
: I LOVED her debut How to Love! I can't wait to see what else she has up her sleeve!
(Releases April 21, 2015)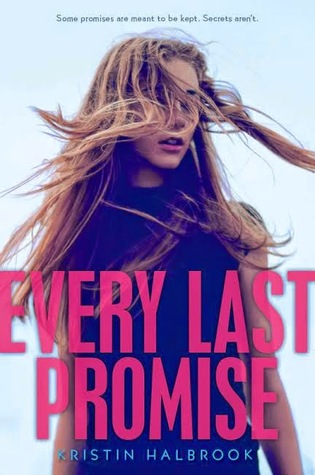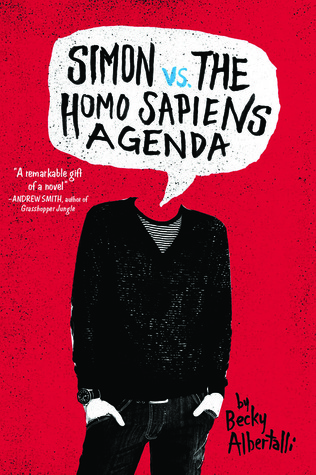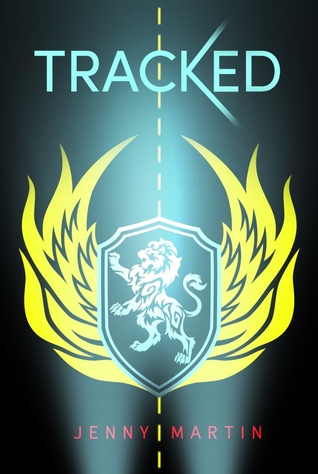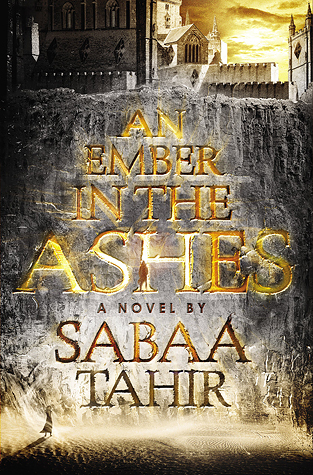 5.
Tracked by Jenny Martin:
At first I wasn't really into this, but then I saw The Fast and the Furious in it's synopsis and I was immediately sold lol
(Releases May 5, 2015)
6.
An Ember in the Ashes by Sabaa Tahir
: I've heard nothing but good things about this one. Knowing I have it sitting on my Kindle already is killing me, but I'm goi. ng to be a good girl and wait until closer to the release date... Well I'm gonna try to....
(Releases April 28. 2015)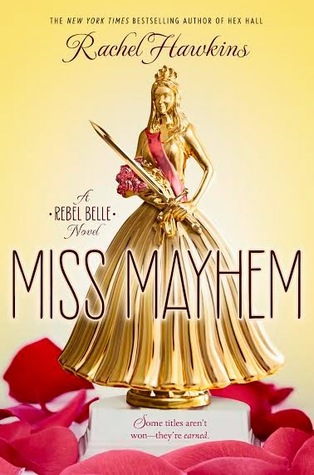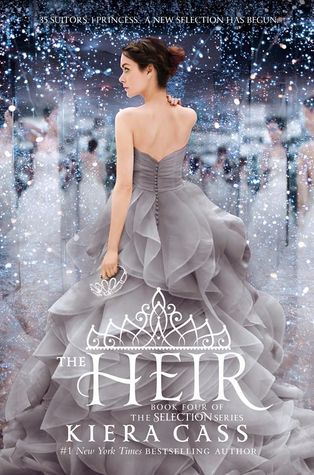 7.
Miss Mayhem by Rachel Hawkins
: I LOVED Rebel Belle and I cannot wait for the sequel. Although the cover is not as pretty as the first one, I'm sure the content inside will make up for that!
(Releases April 7, 2015)
8.
The Heir by Kiera Cass
: You stop it with your judgy stares. I read the rest of them, so I HAVE to read this one too. Plus, that cover is GORGEOUS.
(Releases May 5, 2015)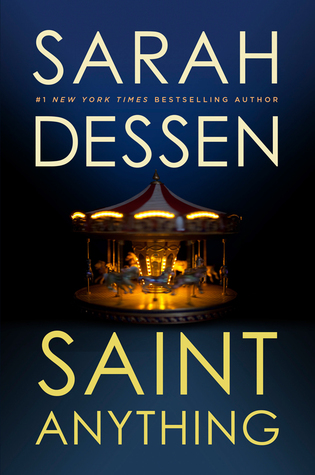 9.
Saint Anything by Sarah Dessen
: I've only read one book by Dessen and I own at least three of them.... (Not sure how that works...) But after reading the synopsis, I HAVE to read this one!
(Releases May 5, 2015)
10.
Fall With Me by J. Lynn
: How many of you DIDN'T think this would make it? Oh no one? Am I THAT predictable? Yes, yes I am. I LOVE this series and I can't wait to see it continue. I'm super interested in the spin that is happening now. Can't wait to see what happens to this couple.
(Releases March 31, 2015)
What books released in Spring are you most excited for?
What books are you most excited to read in spring period?!