This bookish meme tells the blogosphere what all we borrowed, bought, and received for review. It's hosted over at Tynga's Reviews.
Slow week this week because there was only one book I was really focused on this week!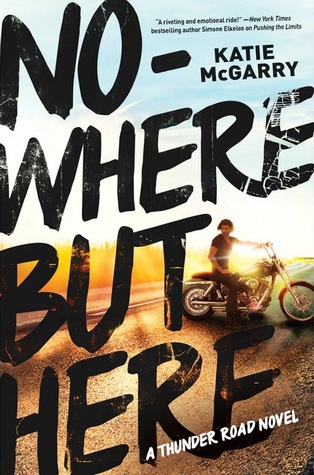 Nowhere But Here by Katie MCGarry
Funny story about this book.... I actually received this book THREE times lol I was on the ARC tour for ATWAT for this book and it arrived the day before the book was published. The next day my pre-order arrived. Then two days later, ANOTHER copy of the book arrived. Apparently I had pre-ordered the book twice lmao Guess I was really excited for this book!
What did you get this week?!
What went on at your blog this week?!