Top Ten Tuesday
is an original feature/weekly meme created at The Broke and the Bookish.
Each week we will post a new Top Ten list. Everyone is welcome to join.
Top 10 of my Auto Buy Authors!!!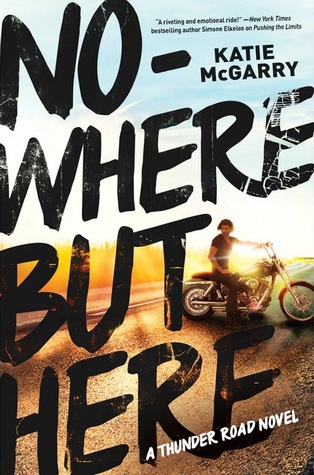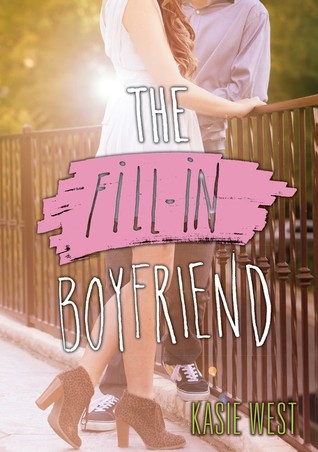 1. Katie McGarry: She writes the HOTTEST guys and has the most amazing writing style! Her swoons hit hard and I will give anything she writes a chance.
2. Kasie West: This one is weird. I wasn't a fan of her other book, but her contemp books are definitely on my auto-buy list. Any contemp she writes I will OWN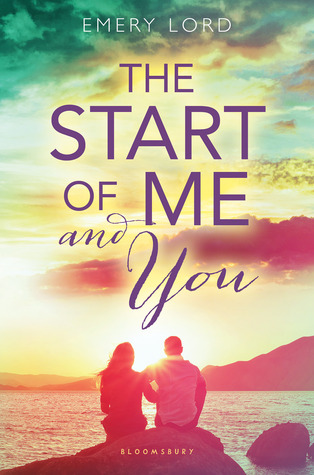 3. Emery Lord: After reading a book by her that featured a nerd as the love interest and an amazing friendship like she always writes, I will read Emery Lord's grocery list if she let me.
4. Katie Finn/Morgan Matson: I once called her the Queen of Contemp and I don't go back on my word at all. She is one of my favorites.... No matter what name she's writing under lol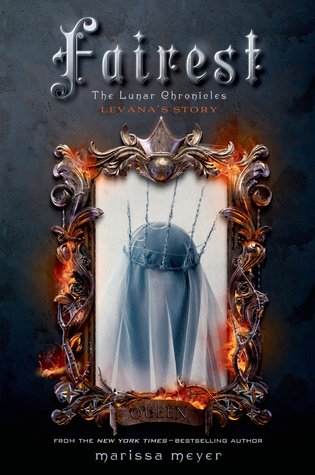 5. Marissa Meyer: She has the most amazing imagination! This is another author who's grocery list I'd read if she let me.
6. Heather Demetrios: This is another one who I've only read her contemp line, but each and every one she put out I will read. Something Real and I'll Meet You There solidified it for me.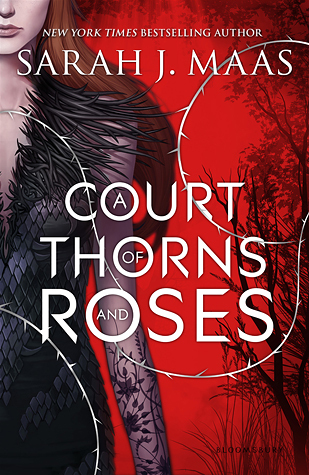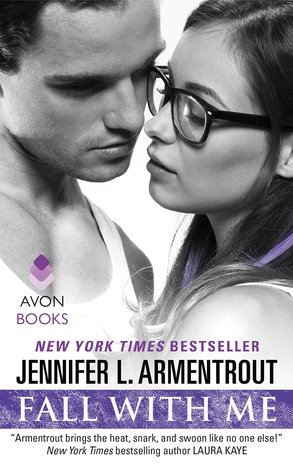 7. Sarah J. Maas: After reading this, there's no reading the synopsis anymore. All I think when I see her name "JUST SHUT UP AND TAKE MY MONEY!"
8. J. Lynn/ Jennifer L. Armentrout: Lawd this woman writes books faster than I can read them. But that does NOT mean I will not try to read them all. It doesn't matter what she's written, I will try them all.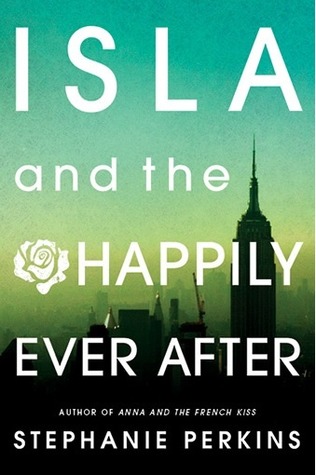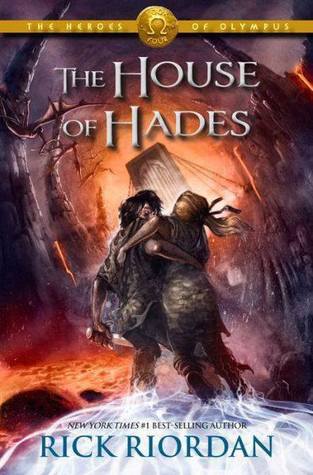 9. Stephanie Perkins: Anna and the French Kiss was the reason I started reading contemps in the first place. Because of this, there is no way I could NOT add her to my auto buy authors!
10. Rick Riordan: Even though he's king of the cliff hangers. there's nothing by him that I won't read. I learn so much from him all of his books! They're all amazing.
Who made your Top 10?