Top Ten Tuesday
is an original feature/weekly meme created at The Broke and the Bookish.
Each week we will post a new Top Ten list. Everyone is welcome to join.
Top Books on my Fall TBR!
(Books released this fall, from September-November!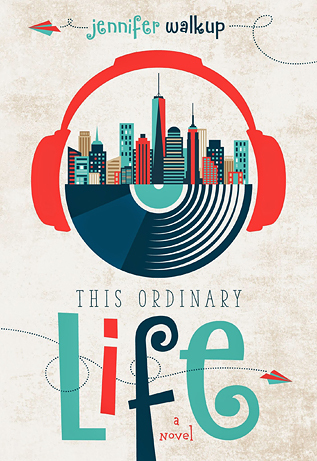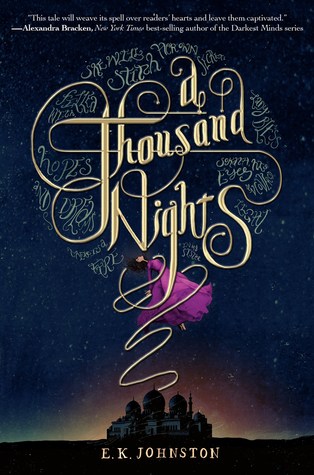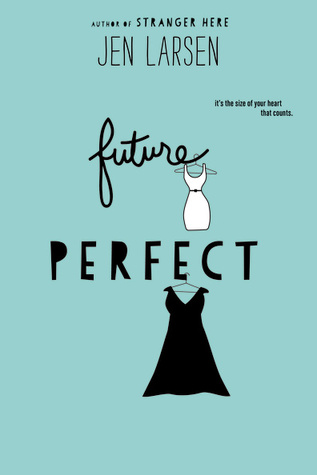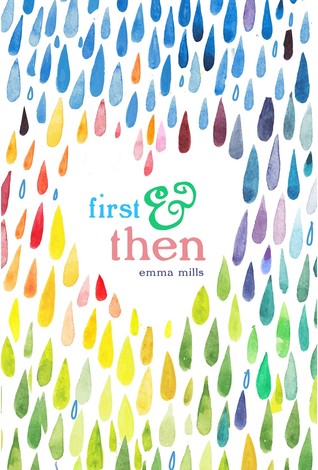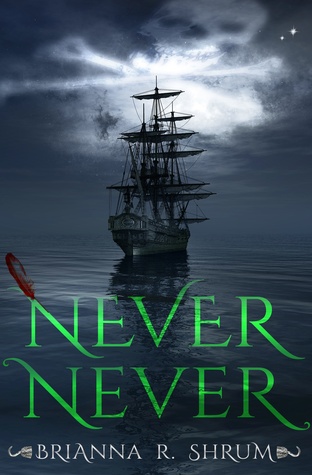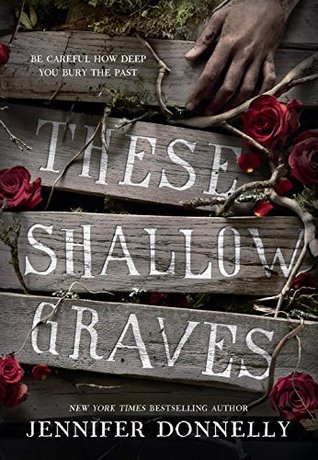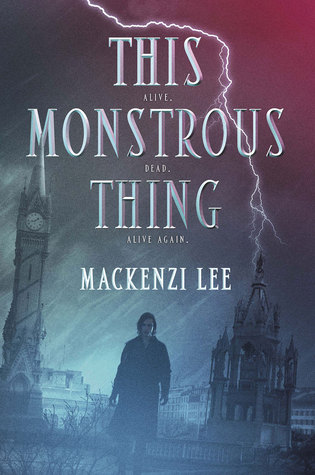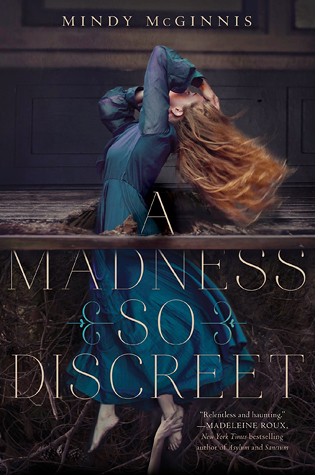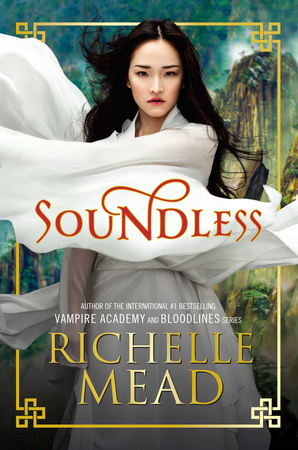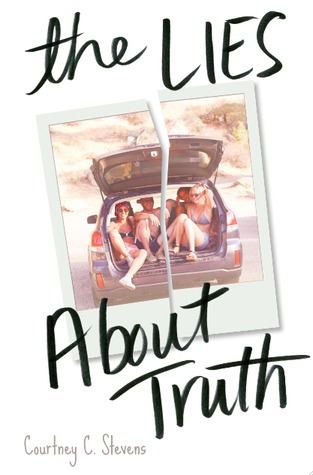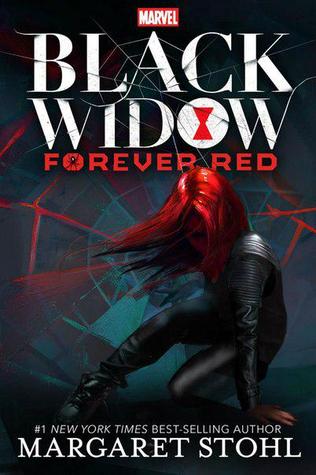 3. Future Perfect by Jen Larsen: Due out October 6th! Another non-twiggy read that I can't wait to read. I have it sitting on my Kindle and I cannot wait to get to it!
8. This Monstrous Thing by Mackenzi Lee: Due out TODAY September 22nd! I have this one on my TBR pile, but I really wanted to wait until closer to Halloween! I love all the creepy, crawly, crazy things!
10. Soundless by Richelle Mead: Due out November 10th! I love that there is a POC on the cover, so of course I'm reading it. Add on to the fact that there is Chinese folklore involved and I am SOLD.
I would've had more, but Goodreads stopped working... I guess that was their way of saying "That's enough!" lmao