This bookish meme tells the blogosphere what we're waiting patiently (and sometimes not so patiently) for! It's hosted by Jill over at Breaking the Spine!
That awkward moment when you realize you missed a Wednesday when you were scheduling these posts smh Oh well, it made room for an author I love and I am NOT complaining about it.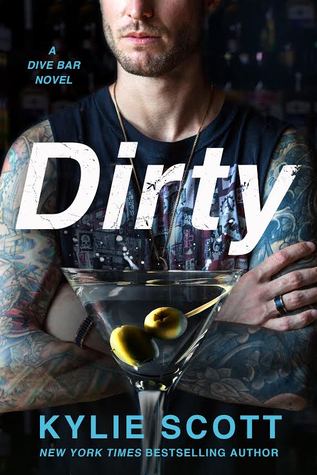 When Vaughn returned to his childhood home, the last thing he expected was to find a brokenhearted bride in his shower. Or the complete drama and chaos that came with her.
Lydia doesn't know what to do. Finding out the love of your life is having an affair on your wedding day is bad enough. Finding out it's with his best man, is another all together. Trying to escape it all, she runs...and finds herself in the arms of a handsome ex-musician turned bartender. But can a broke musician with a dubious future really be the Mr Perfect Lydia was looking for?
Published by: St. Martin's Griffin
Expected Publication:
April 5, 2016
Why I'm Waiting:
If you follow my blog, you know how much I LOVED the Stage Dive series and how I basically binge read the entire series. I was distraught when it was over and immediately wanted to re-read it. But then I found out about this one and I almost DIED. This is a spin-off of one of the characters we met in the last book and I can't wait to see what happens to him. And knowing it's a series too blows me away! I can't wait until April!