The goal is to increase blog followers and make friends. Basically how it works is you follow them, they follow you. Win. Win. So looking forward to making new blogging friends & following blogs!
black friday eve! you have $100 to spend on books. What are you going to buy?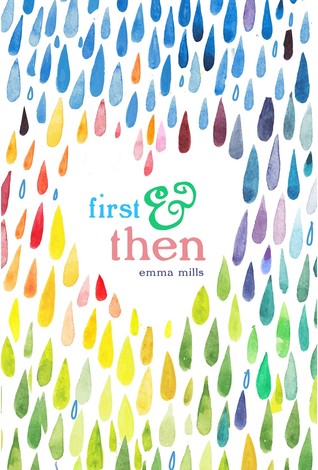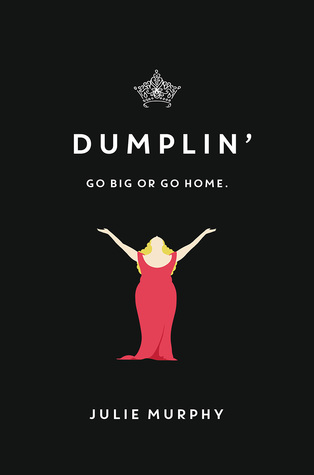 Even though I've read eveyr book pictured here, I LOVE the new box set from HP and I love the covers from them. As far as First & Then, I LOVED it when I checked it out from the library, but now I need to own it too! Same for Dumplin except I had an ARC and now I need an HC!
What about you?!