The goal is to increase blog followers and make friends. Basically how it works is you follow them, they follow you. Win. Win. So looking forward to making new blogging friends & following blogs!
what are the funniest books you've ever read?
There's been a few of them since I've been reading so long, so here are the most recent ones: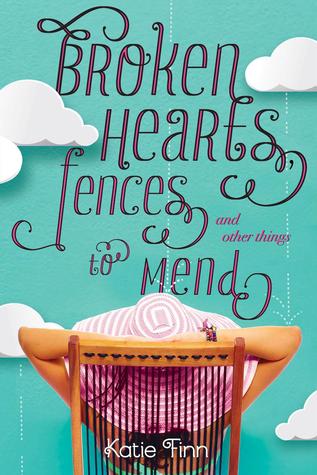 First & Then was hilarious because the MC was so freaking awkward and funny. The more awkward she was I could actually relate to it and that's why it made me laugh.
Broken Hearts, Fences, and Other Things to Mend was so unexpected. When I heard the title I thought it would be just another contemporary romance. What I got was a super hilarious rom com that I was 100% glad was a series because I needed more!
Revenge, Ice Cream, and Other Things Best Served Cold is the sequel to the other book so Broken Hearts, so you know this one had to be just as funny. The pranks they pulled on each other had me laughing so hard people were looking at me like I'd lost it!
What's the funniest book you've ever read?
Let me know so I can read it too!