This bookish meme tells the blogosphere what all we borrowed, bought, and received for review. It's hosted over at Tynga's Reviews.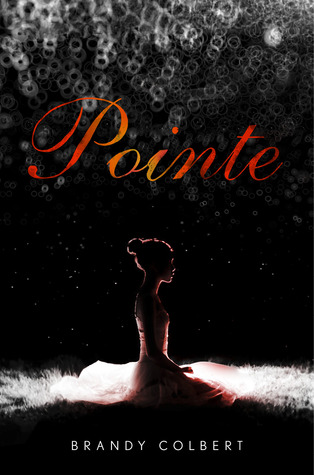 I have been wanting to read this for forever and I'm so happy to finally get my hands on it.
*Funny story: I ordered a copy to come to my house through the mail. It was taking so freaking long that I ended up requesting it from my library too. And you know what happened then don't you? THEY BOTH FINALLY CAME ON THE SAME DAY lmao
Light load this week, but a very important one!
#WeNeedDiverseBooks
#DiverseReads2016
What did you get this week?!
What went on at your blog this week?!