The goal is to increase blog followers and make friends. Basically how it works is you follow them, they follow you. Win. Win. So looking forward to making new blogging friends & following blogs!
This is going to be pretty hard because I'm a definite cover whore, so I'm probably gonna put A LOT of these. Don't judge me.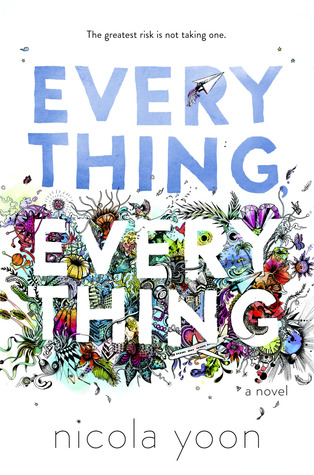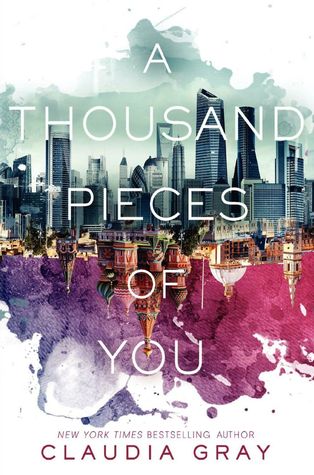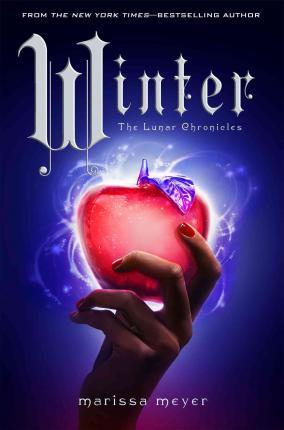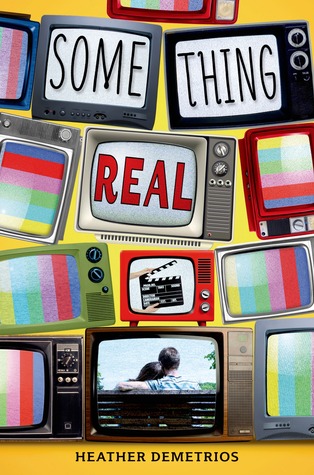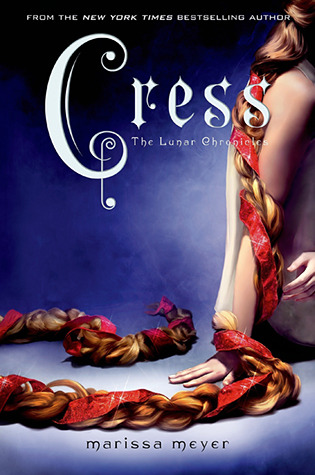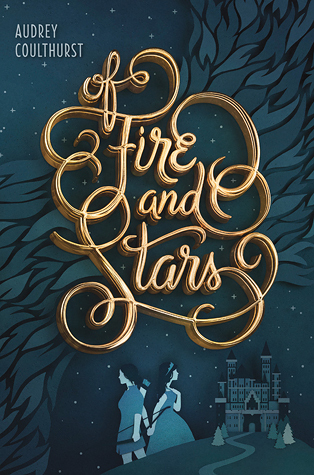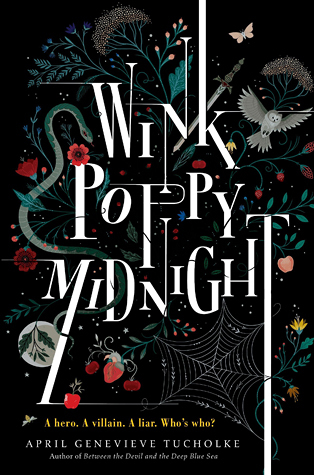 What are some of your favorite covers?