The goal is to increase blog followers and make friends. Basically how it works is you follow them, they follow you. Win. Win. So looking forward to making new blogging friends & following blogs!
first physical description of a
CHARACTER
in a book that you find appealing
I couldn't decide WHO I wanted to pick! But in the end I went with Aiden's from Half-Blood. His grey eyes always GET me lol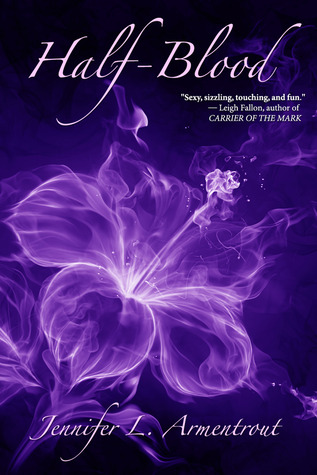 "
"In front of me, he walked right through the flames, looking every bit like a daimon hunter should. Th-e fire did not singe his pants nor dirty his shirt. Not a single dark hair was touched by the blaze. Those cool storm-cloud-coloured eyes fixed on me."
"He wore the same style of workout pants I'd stolen from the supply closet, but where I wore a mode-st white shirt, he had on a tank. And boy, did he have arms to show off."
"He brushed a lock of dark hair off his forehead and flashed that lopsided smile. 'I remember you.'"
Have you read this?
Will you read it now that you've met the hottie Aiden?!