The goal is to increase blog followers and make friends. Basically how it works is you follow them, they follow you. Win. Win. So looking forward to making new blogging friends & following blogs!
what are two of your favorite book to movie adaptations?
Easy peasy lemon squeezey!!!!!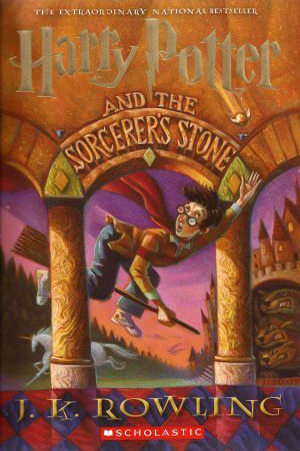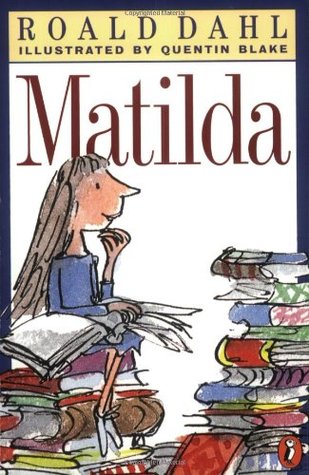 And to this day they are both still two of my favorite books and movies!!!
What do you think of these books or movies?