This bookish meme tells the blogosphere what all we borrowed, bought, and received for review. It's hosted over at Tynga's Reviews.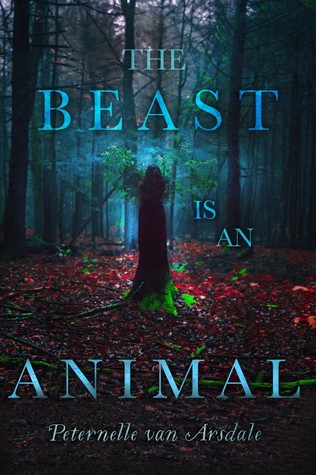 I received this one a while ago via Edelweiss, but I think with that stupid class I had I forgot to add it. But here it is and Lawd I cannot wait to read this book. I've alreeady downloaded it to my Kindle to take a peek, but I haven't justified reading it yet lol
From the publisher:
This is the paperback version and I'm super excited because I like this one better than the HC. Also, this book sounds right up my alley. Hard hitting contemp! Can't wait to read it! Thank you so much St. Martin's Press for the unexpected book mail!
What went on at your blog this week?