This bookish meme tells the blogosphere what all we borrowed, bought, and received for review. It's hosted over at Tynga's Reviews.
Received from the publisher:
From Books for Trade:
Thank you to Amanda who was getting rid of her ARC! If you know me, you know how much I love this book so when she was getting rid of this, I knew I needed it!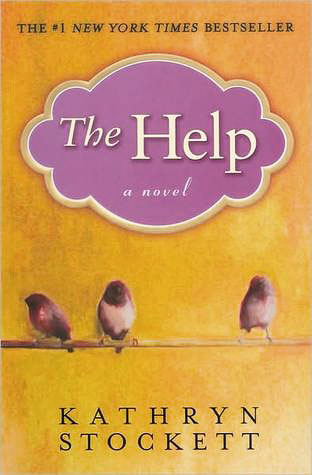 Me on Instagram @take_me_awayyy: