As y'all know, I'm a Library Science student at University of North Texas. This semester I have the pleasure of taking an AWESOME class called Seminar and Trends in YA! This semester the focus is YA books! One of the things we have to do is read some books from a list my Prof has provided us and then make up a blog and post reviews or features of what we have read!
A
CONGLOMERATION
OF BOOKS THAT ARE HARD TO CATEGORIZE: SUPERNATURAL, MAGIC, FAIRY TALES, MAGICAL REALISM, MASHUPS
!
The Forbidden Wish by Jessica Khoury
Published by: Razorbill
Book Summary:
She is the most powerful Jinni of all. He is a boy from the streets. Their love will shake the world...

When Aladdin discovers Zahra's jinni lamp, Zahra is thrust back into a world she hasn't seen in hundreds of years—a world where magic is forbidden and Zahra's very existence is illegal. She must disguise herself to stay alive, using ancient shape-shifting magic, until her new master has selected his three wishes.

But when the King of the Jinn offers Zahra a chance to be free of her lamp forever, she seizes the opportunity—only to discover she is falling in love with Aladdin. When saving herself means betraying him, Zahra must decide once and for all: is winning her freedom worth losing her heart?

As time unravels and her enemies close in, Zahra finds herself suspended between danger and desire in this dazzling retelling of Aladdin from acclaimed author Jessica Khoury.
Re-tellings are very popular with teens. I can see this being because they have something they can relate to. Not saying they've experienced it before, but saying it's something they've known and enjoyed in it's original form. As they get older, seeing things that they have seen and enjoyed already can be intriguing to them and they may want to see what is the same or different about the retelling. Or at least that's how it is with me lol I LOVE re-tellings. Even if I've never read the original, I try to read it or skim it first and then go back and read it. I just love to see all the ways the author has twisted and turned the story to make the story their own.
Here are some of my favorite re-tellings so far!: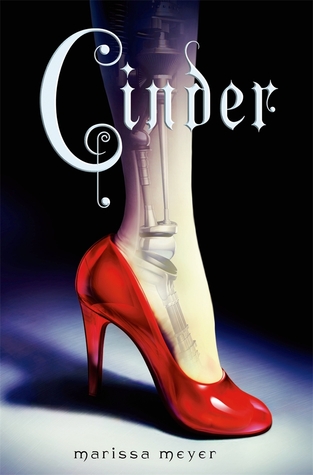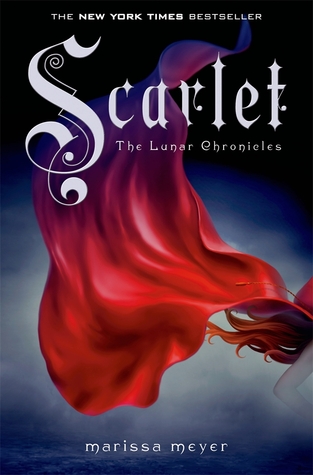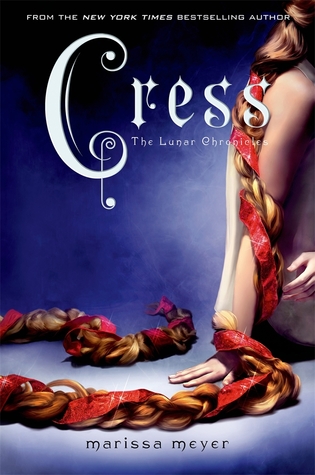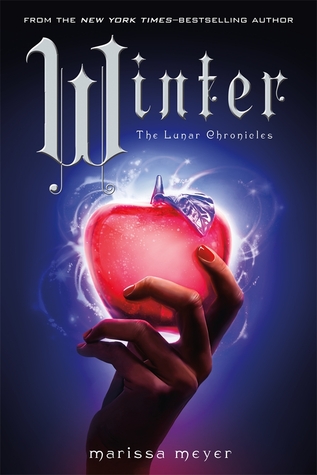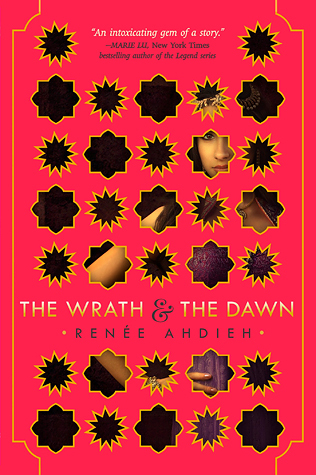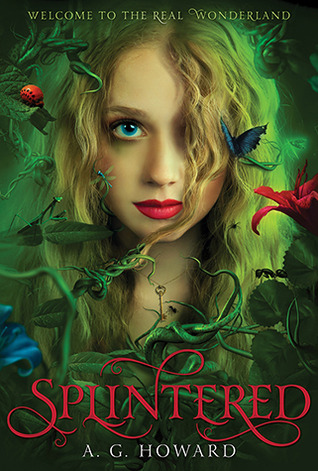 The most interesting thing about re-tellings is the way they can be about fairy tales or even just classics. It's always interesting to see how what makes them different from their original story. Especially the classics. For instance, many teens haven't read about Dr. Moreau's Island, so getting them to read The Madman's Daughter would be a nice introduction to it. But being honest, any re-telling that looks interesting enough for teens to pick up is good enough for me!