Top Ten Tuesday
is an original feature/weekly meme created at The Broke and the Bookish.
Each week we will post a new Top Ten list. Everyone is welcome to join.
Top 10 Books I Wouldn't Mind Santa Bringing Me!
Unreleased: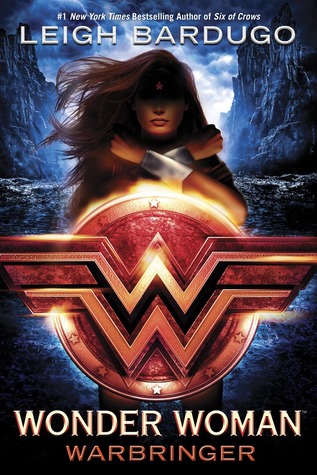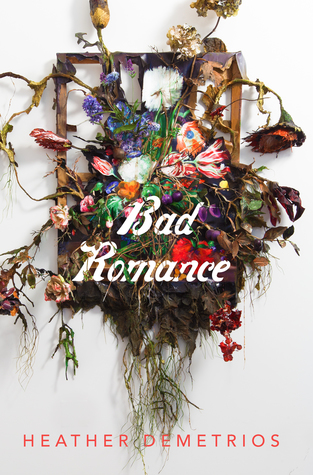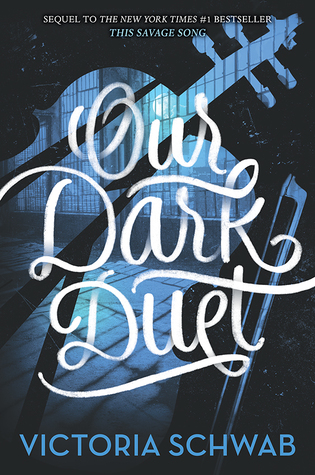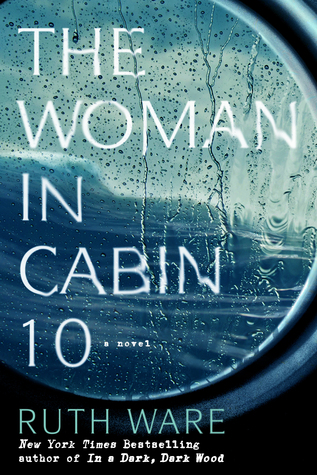 (I'm still hold #289 for The Woman in Cabin 10 at my library.... Someone tell me its good and that I'm NOT wasting my time lmao)
10. Another Lunar Chronicles Book: Preferably a Beauty & the Beast Re-telling this time.