Top Ten Tuesday
is an original feature/weekly meme created at The Broke and the Bookish.
Each week we will post a new Top Ten list. Everyone is welcome to join.
Top 10 New to Me Authors I Read in 2016!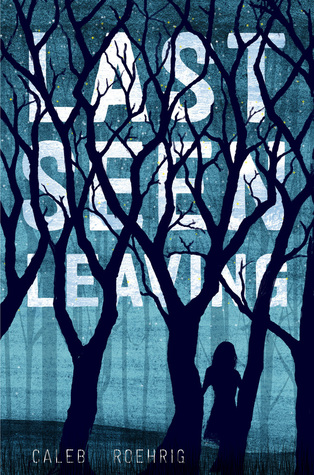 4. Carrie Firestone
5. Stacey Kade
6. Eileen Cook
7. Kathy Parks
8. Michelle Andreani & Mindi Scott
9. Nicole Castroman
10. Alwyn Hamilton
WERE ANY OF THESE AUTHORS NEW TO YOU AS WELL?!