The goal is to increase blog followers and make friends. Basically how it works is you follow them, they follow you. Win. Win. So looking forward to making new blogging friends & following blogs!
what is your most anticipated book of 2017?
Seeing as I just did my WoW post detailing the same thing, I'm just going to add some pics of some of my most anticipated!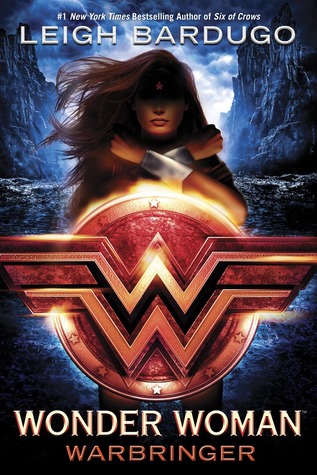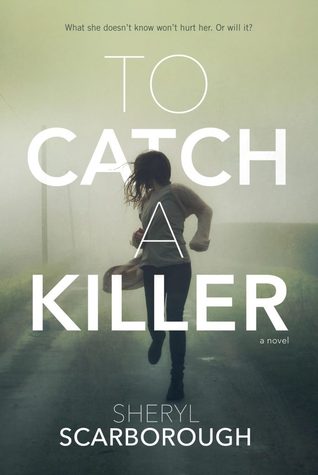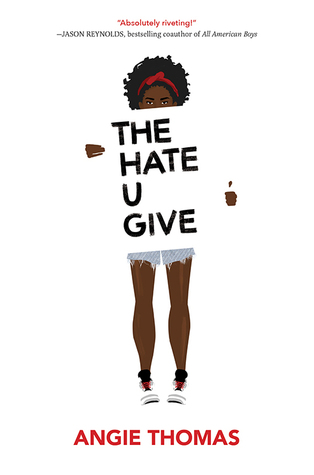 Any of you super excited about these 2017 reads like I am?!