Top Ten Tuesday
is an original feature/weekly meme created at The Broke and the Bookish.
Each week we will post a new Top Ten list. Everyone is welcome to join.
Top 10 2017 Debuts I'm Excited For!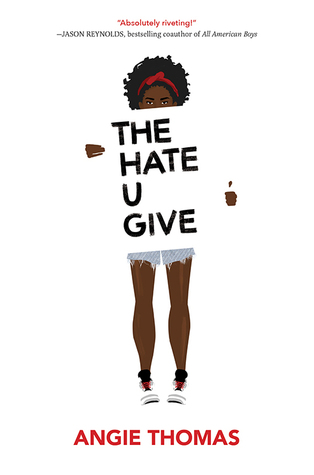 2.
The Hate U Give by Angie Thomas
: IF THIS BOOK ISN'T ON YOUR LIST YOU ARE DOING LIFE WRONG. No but really, this is one of my most anticipated books ever and I hope everyone is just as excited as me to read it.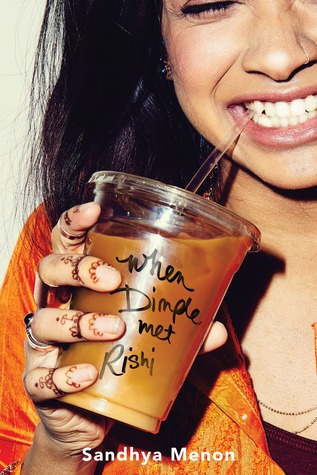 3.
When Dimple met Rishi by Sandhya Menon
: Another one I have heard NOTHING but good things about! I also fell in love with the beautiful girl on the cover along with the brightness of the colors and I JUST LOVE IT OK. GIMMIE GIMMIE GIMEEEEEE!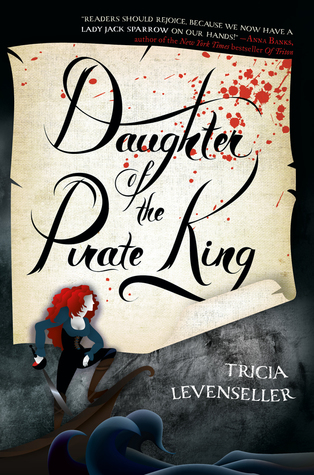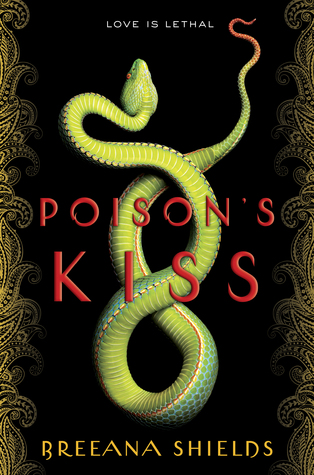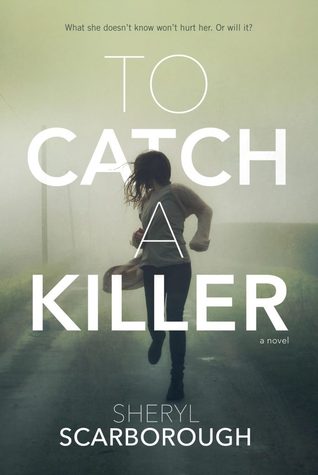 7.
The Love Interest by Cale Dietrich
: I have no idea where all these teenage spies are coming from, but I am totally ok with it. I really need to get my hands on this one so I can see what all the fuss about these spies are lol
8.
To Catch a Killer by Sheryl Scarborough
: I've pimped this book to so many people to say I haven't even read it yet lol I had it as my WoW one week and I've had plenty of people ask me about it. This book sounds so good!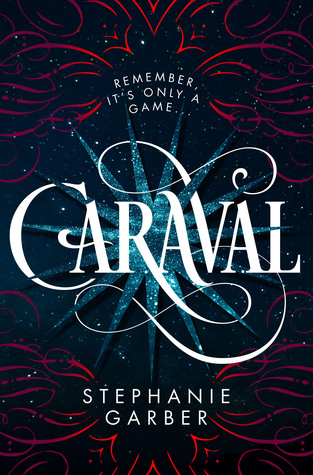 9. Caraval by Stephanie Garber:
Meeting her at BEA was all that and more and I've heard nothing but amazing things about her book, so I have hyped this super up in my head so it HAS to be amazing!
10.
Dear Martin by Nic Stone
: THIS ONE DOESN'T EVEN HAVE A COVER YET BUT I HAVE LITERALLY BEEN STALKING GOODREADS FOR UPDATES ON IT. I don't think y'all understand how much I need this book, but I really, really DO OK.
What made your list?
Any of these make your list too?