The goal is to increase blog followers and make friends. Basically how it works is you follow them, they follow you. Win. Win. So looking forward to making new blogging friends & following blogs!
groundhog day! what book or scene from a book could you live in and have "it" on repeat?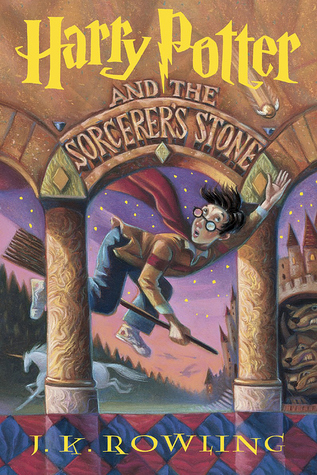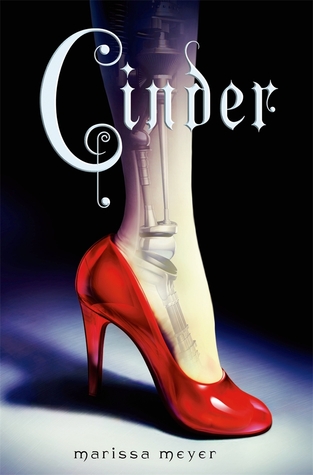 Either of these would be fine. I LOVE both worlds and would be more than happy to spend numerous days in them.