The goal is to increase blog followers and make friends. Basically how it works is you follow them, they follow you. Win. Win. So looking forward to making new blogging friends & following blogs!
what book do you re-read the most?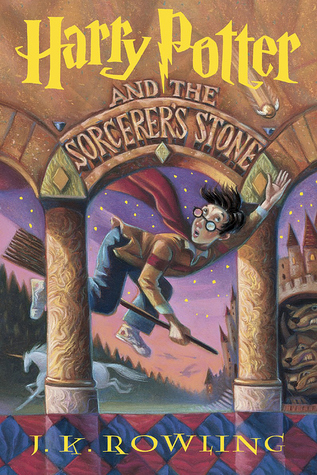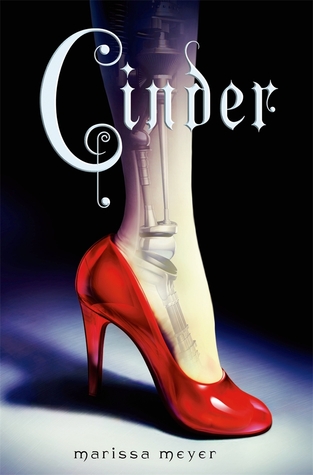 I hate using the same books everytime, but I really love these. I'm not a huge re-reader, but I have read these two multiple times. However, I have considered Morgan Matson's books when I need a good cry because it's always the same one, Second Chance Summer.