This bookish meme tells the blogosphere what all we borrowed, bought, and received for review. It's hosted over at Tynga's Reviews.
From Edelweiss: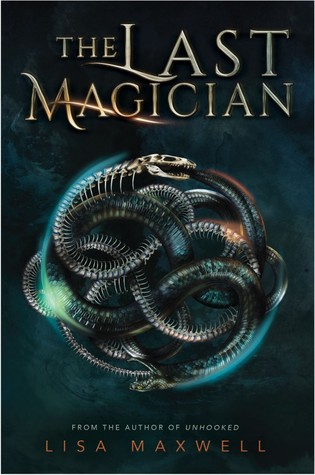 Me on Instagram @take_me_awayyy:
I got to be in charge of Blind Date With a book this year at work. SO. MUCH. PRESSURE. LOL
There was a preschool storytim earlier that day, BUT my TAG group (Teen Advisory Group) decided they wanted an Anti-Valentine's Day party. We had to get creative with the decorations!
Me and the hubs on Valentine's Day in our HP shirts!
That awkward moment when you're eating the same exact snack that the character in your book is reading O_O
What did you do this week?