Top Ten Tuesday
is an original feature/weekly meme created at The Broke and the Bookish.
Each week we will post a new Top Ten list . Everyone is welcome to join.
Top Ten Series I've Been Meaning to Start but Haven't!!!
My problem isn't really with STARTING series, it's more finishing them. Although I could come up with 10, there's WAYYYYYY more that I just haven't finished for whatever reason.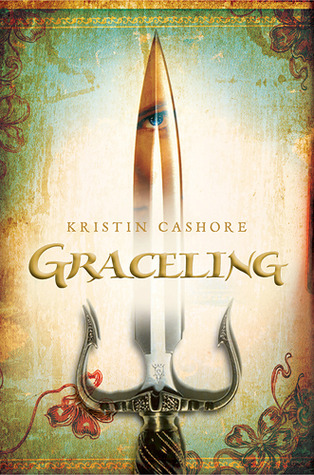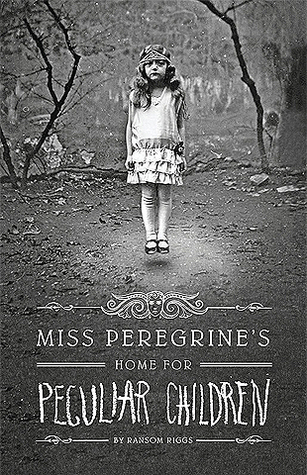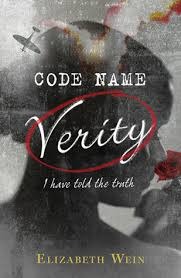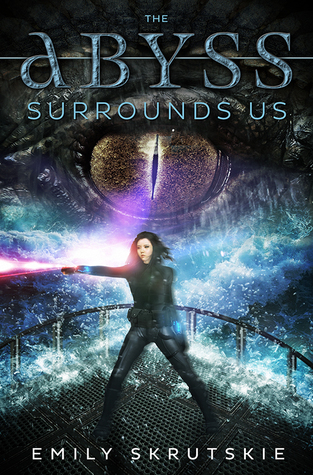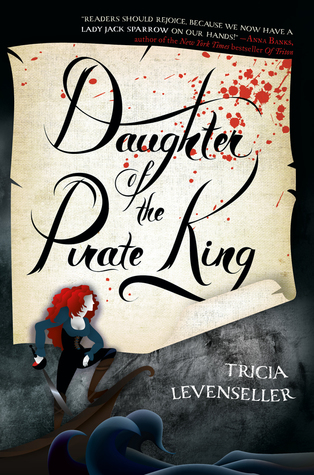 Have you read any of these series?!