This bookish meme tells the blogosphere what all we borrowed, bought, and received for review. It's hosted over at Tynga's Reviews.
For Review: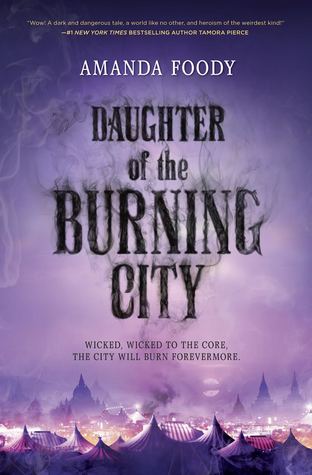 Daughter of the Buring City by AManda Foody
No Good Deed by Kara Connolly
(Look out for my Blog Tour Stop for this one on July 21st!)
Saturday 07/01/17: Listen Up: The Little Black Book by James Patterson and David Ellis
I've been saying this for years. It's just nice to now have some validation lol
I really loved this Hedwig craft and my kids did too! So many of them were making their Hedwig "fly around the library" after they made them!
This was our Harry Potter Extravaganza this week! Here are some of the highlights. And that Hagrid at the top right was mine. So many babies were hugging him and wanted to take pictures with him lol
What went on at your blog this week?