This bookish meme tells the blogosphere what all we borrowed, bought, and received for review. It's hosted over at Tynga's Reviews.
Given to me by the head youth librarian: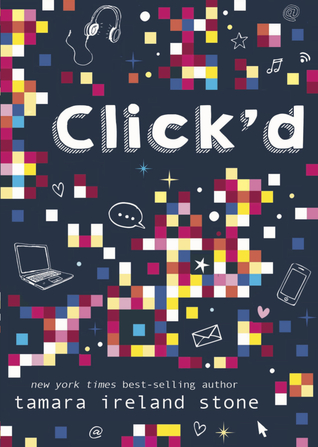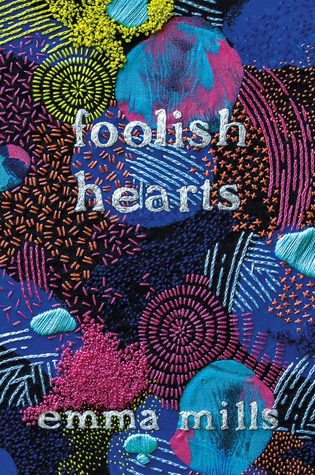 From the library:
Miles Morales by Jason Reynolds
I had an ARC of this, but it's still packed away somewhere and I am NOT trying to paw through all my books for ONE of them lol So I saw it was available on Hoopla and decided to snag it!
Big Little Lies by Liane Moriarty
EVERYBODY at work has been talking about this tv show and someone said the book is exactly like the show, so I HAD to check it out. It came at the right time too because I was out of something to listen to in my car!
From the Publisher for a blog Tour:
Look out for my tour stop (review post) for The Breathless on October 12th! This will be the THIRD book I've read this year about memory loss, but this one has a thriller twist to it and y'all know how much I LOVE those! Can't wait to read it. Huge thanks to Delacorte Press for giving me this ARC and a spot on this tour!
Sunday 07/30/2017: No Post
Monday 07/31/17: No Post
Tuesday 08/01/17: No Post
Wednesday 08/02/17: No Post
Thursday 08/03/2017: No Post
Friday 08/04/17: No Post
No Post.