This bookish meme tells the blogosphere what all we borrowed, bought, and received for review. It's hosted over at Tynga's Reviews.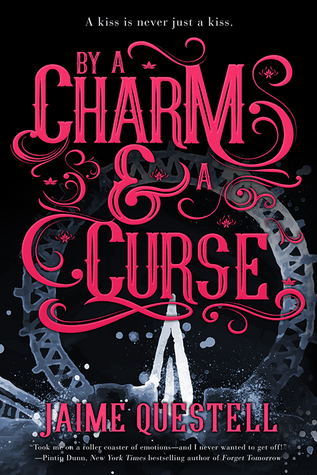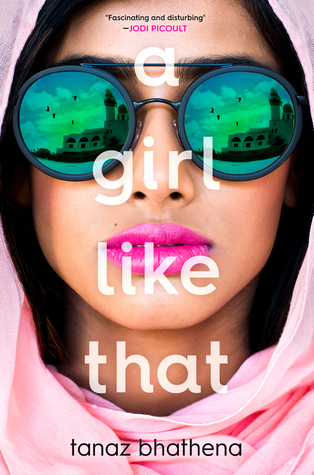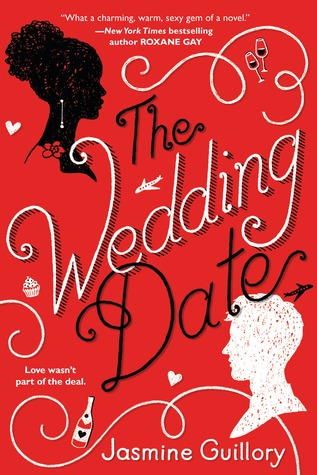 I loved it so much I bought a physical copy and read it again when I got it in the mail!
Monday 02/26/18: No Post.
Me on Instagram:
Bless you @missprint_ so freaking much! I am indebted to you!
Friday's Read Across America Day was super fun! We had wacky gamesa and I made some green egg cookies that the kids (and the staff) really enjoyed!
What went on at your blog this week?