Top Ten Favorite Book Quotes!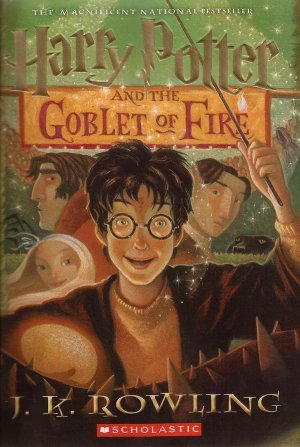 1.

"If you want to know what a man's like, take a good look at how he treats his inferiors, not his equals."
2. "White shouldn't be the default any more than straight should be the default. THERE SHOULDN'T EVEN BE A DEFAULT."
3. "And there's nothing wrong with being a lizard either. Unless you were born to be a hawk."
4. "I want to run away. But there is no place to go where I won't find myself."
5. "I didn't stop fighting. [...] I just got tired of losing."
6. "I gave you my heart on a silver fucking platter and you ate it, piece by bloody piece."
7. "Sometimes you can do everything right and things will still go wrong. The key is to never stop doing right."
&
8. "What's the point of having a voice if you're gonna be silent in those moments you shouldn't be."
9. "...to be painless is to be gainless."
10. "Fascinating, isn't it, how often heroic and foolish turn out to be one and the same."
Do you like any of these quotes too?