Top Ten
Tuesday:
Top Ten Book Covers I'd Use as Wall Art!
*These are in no particular order!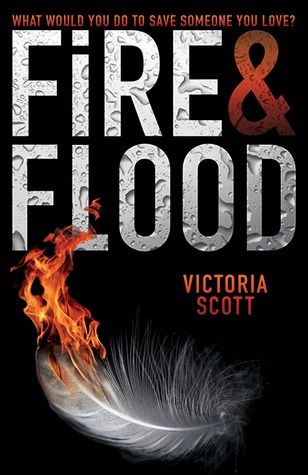 2. The Chapel Wars by Lindsey Leavitt: The entire reason I added this to my TBR was because of the cover!
3.
Fire & Flood by Victoria Scott
: Funny story... I do have this as art on my wall lol I loved the cover so much I got a poster signed by Scott when I went to the Montgomery County Book Festival. I hung it right above my bookshelf when I got home!
4. Rebel Belle by Rachel Hawkins: Geez the pink in this is really LOUD, but at the same time, I really love the perals and the knife. I feel like it shows both sides of me as well as Harper. I know how to be a lady when I have to be, but at the same time, I can get snappy and make you wish you hadn't talked to me lol
5.
Splintered
by A.G. Howard: Another one that I added because the cover was gorgeous. But then I saw the synopsis and I realized that I lucked up.
6.
Paper Valentine by Brenna Yovanoff
: I didn't too much like this book either, but at the same time, this cover made me think about hearts. The heart is a really complex thing. And with all the designs it further proves that fact.
8. Finding June by Shannen Crane Camp: I don't even know what the synopsis is for this one, but I added it a long time ago. The cover is just pretty enough to add to my wall.
9. The Chaos of Stars by Kiersten White: I'm going to say this one doesn't make me AS shallow because I bought this due to the cover AND the author! Wait...... Does that make it worse? lol
10. Afterparty by Ann Redisch Stampler: I remembered I wanted this book so bad but when I finally got it, I didn't even like it. Nor did I finish it. The only winning quality is the fact that the cover is so pretty.
Runner-Ups:
I wanted to add these, but at the same time, I only had 10 spaces. I wanted these all to count as one.
1.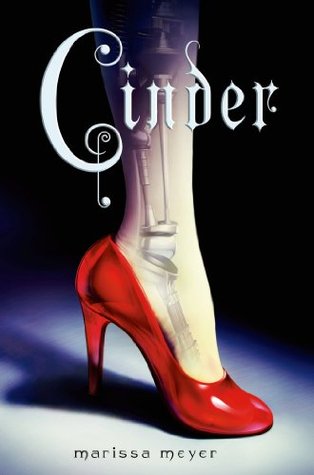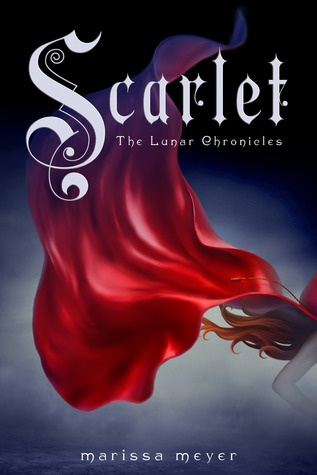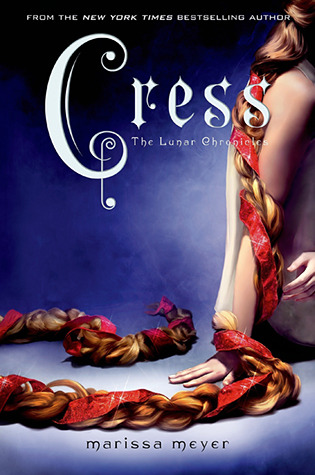 2.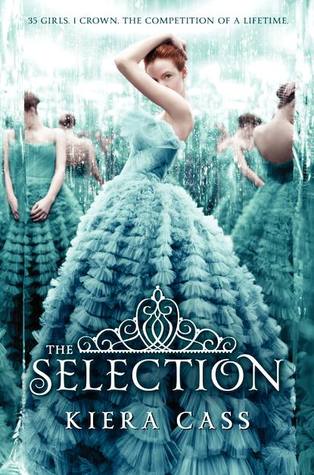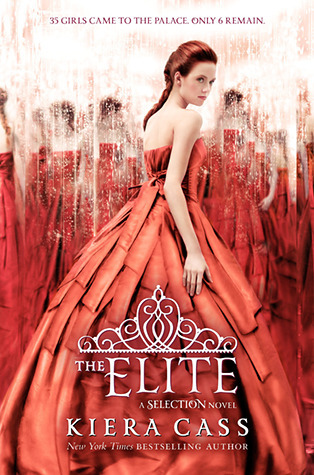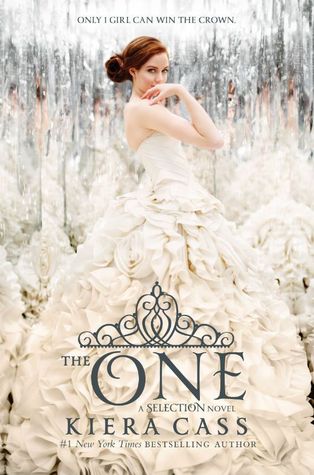 3.