This bookish meme tells the blogosphere what all we borrowed, bought, and received for review. It's hosted over at Tynga's Reviews.
Talon by Julie Kagawa
The Vault of Dreamers by Caragh M. O'Brien
Both of these are among my list of most anticipated so I'm really excited to get started on them! Can't wait to see how great they are!
Bought:
\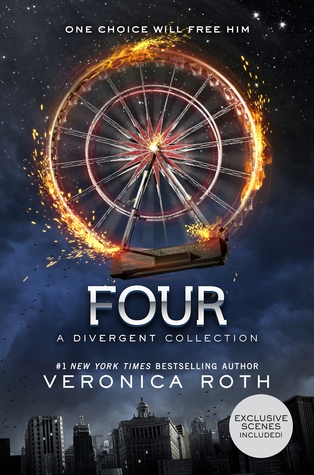 Four: A Divegent Collection by Veronica Roth
I did this all wrong.... I have the entire series in e-book and decided to get this one in hardback... I just loved the cover so much I HAD to get it <4
BTW, I now have 392 followers... Once I make it to 400 I plan to have a giveaway! Maybe a gift card or a book! Even a pre-order if you want it! We'll see what I decide when the time comes! Spread the word so we can make it happen!
What went on at your blog this week?