This bookish meme tells the blogosphere what all we borrowed, bought, and received for review. It's hosted over at Tynga's Reviews.
This week I'm out of town so no real pictures :(
(I'm a little over halfway and I am LOVING IT!)
From ATWAT: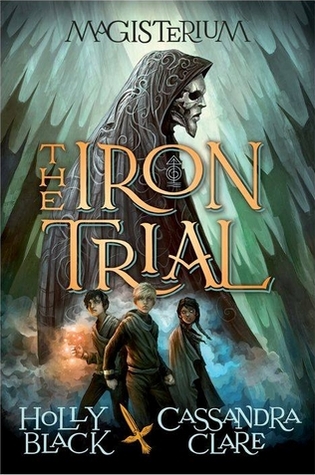 I haven't read an MG in a long while! I can't wait to see what this one is all about! Super excited for this one!
From Netgalley & Edelweiss:
What went on at your blog this week?