Top Ten
Tuesday:
Top Ten Books People Have Been Telling You That You MUST Read
!
*These are in no particular order!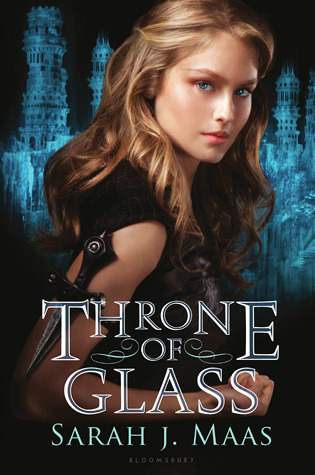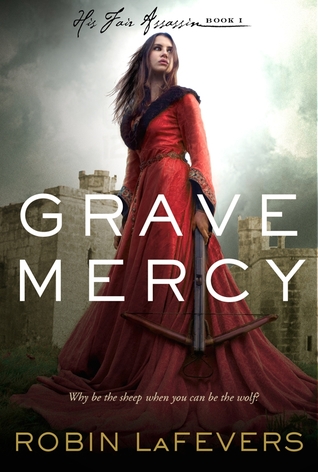 1.
Throne of Glass by Sarah J. Maas
: I'm not a huge fantasy fan. I like them ok, but I don't go out of my way to request/read them. But now I'm trying to break out of that habit, so I asked around which fantasy novels are the best to help ease you into the genre and this one ALWAYS COMES UP.I made the first step towards reading this when I read the prequels in
The Assassin's Blade.
2.
Grave Mercy by Robin LaFevers
: This is another one that people kept recommending to me when I said I wanted to read more fantasay. But I have to admit, it's pretty huge and intimidating.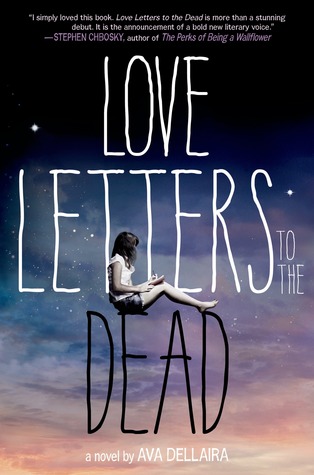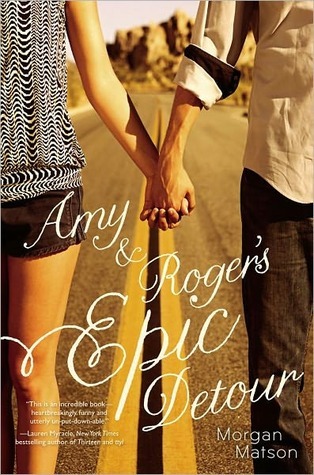 3.
Love Letters to the Dead by

Ava Dellaira
: I asked on Goodreads for some good contemps with bigger issues and this one came up a lot. I'm not sure why I haven't read it yet. I've had it on my TBR for AGES.
4.
Amy and Roger's Epic Detour by Morgan Matson
: I've heard amazing things about this one, but I have yet to read it. And I'm not sure why. Since I'm such a huge contemp fan everyone tells me I should've read it a long time ago, but I swear I will read it soon!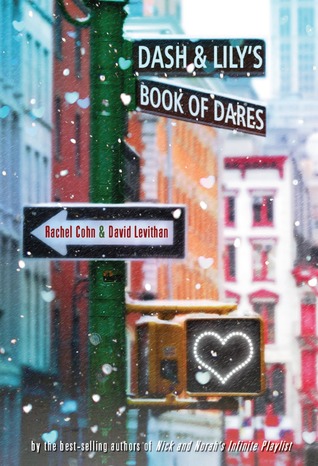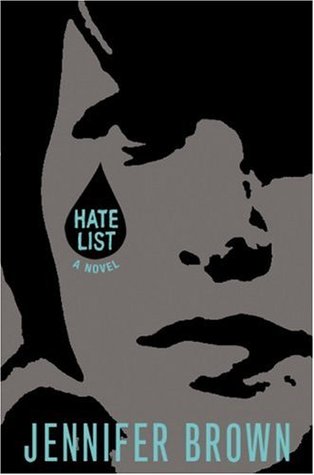 8.
Slammed by Colleen Hoover
: I've heard so much about her. And even the news has featured her recently. I took that as a blatant recommendation lol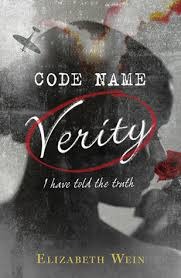 9.
Code Name Verity by Elizabeth Wein
: I've been asking for recommendations to venture into historical fiction for a while. But I just can't find the courage to dive into it. I'm terrified by what I may see or read. I don't want to hate the events that happened more than I already may.
10.
17 First Kisses by Rachael Allen
: I've heard that everyone thought it was going to be all happy go lucky and super fluffy but there's apperantly some meat and a tough issue or two in this one. Because of this, everyone thinks its a me book and thinks I may enjoy it.