Top Ten Tuesday
is an original feature/weekly meme created at The Broke and the Bookish.
Each week we will post a new Top Ten list. Everyone is welcome to join.
Top 10 Books on my Fall TBR!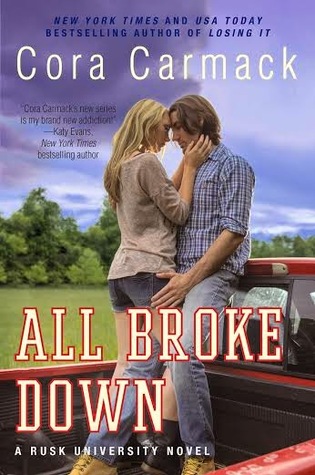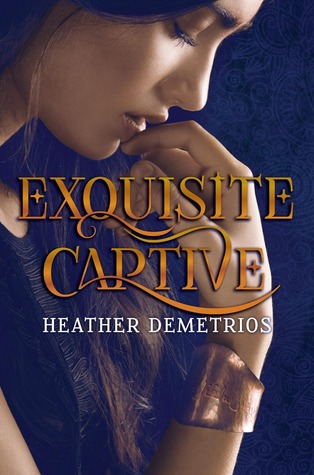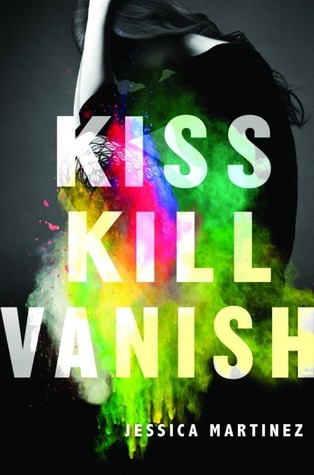 1.
All Broke Down by Cora Carmack
: Had I been caught up on my September reads I would've been reading this one already *pouts* But it's ok. I plan to read it as soon as I can! Because football is what fall really means!
(Releases October 7, 2014)
3.
Kiss Kill Vanish by Jessica Martinez:
Lawd, that cover is GORGEOUS. And let's be honest, that freakin premise sounds super good too. It's been sitting on my shelf since the summer, but I've been so busy I haven't gotten to it yet. But trust me, I will make time for it!
(Releases October 7, 2014)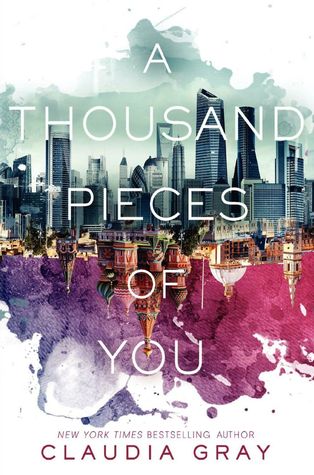 4.
A Thousand Pieces of You by Claudia Gray:
This one I don't have yet, but it is coming. And I can't lie y'all, I added this one because of the cover. Still the premise sounds interesting too so I want to see what this one is all about. I haven't read anything by Gray before so we'll see how this goes.
(Releases November 4, 2014)
5.
Beware the Wild by Natalie C. Parker
: This sounds really creepy and I'm a sucker for creepy anything near Halloween! I can't wait to read this and creep myself out lol
(Releases October 21, 2014)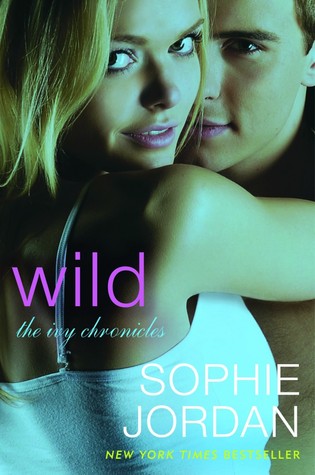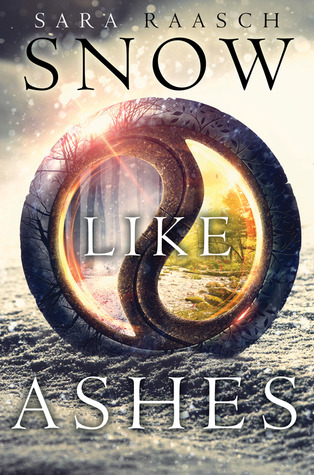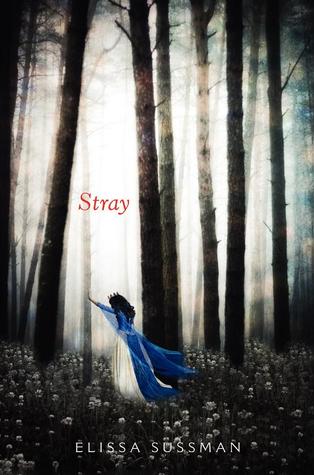 7.
Wild by Sophie Jordan
: Everyone knows how big a fan I am of this series. I NEED this one in my hands now! I'm a little sad that it's the last in it's series, but I still can't wait to read it.
(Releases November 18, 2014)
8.
Snow Like Ashes by Sara Raasch
: I've heard nothing but great things about this one. And it will be my first fantasy in a long time (you all know it's not my go to genre) but this one sounds good!
(Releases October 14, 2014)
9.
Stray by Elissa Sussman
: I saw this "
STRAY is the first in a collection of intertwined stories, all set in a world where magic is a curse that only women bear and society is dictated by a strict doctrine called The Path. A cross between The Handmaid's Tale and Wicked, with a dash of Grimm and Disney thrown in, this original fairy tale" and knew I HAD to read it! (Releases October 7, 2014)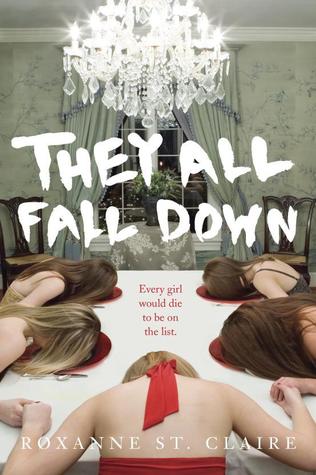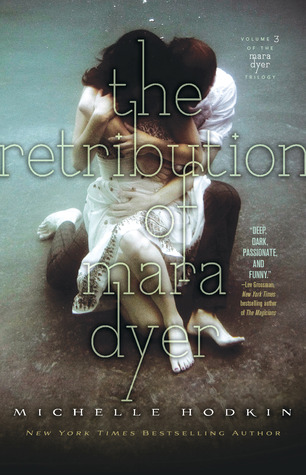 11.
The Retribution of Mara Dyer byMichelle Hodkin
: Are you kidding? I've been a HUGE fan of this series since I read the first book. The wait for the end of this series has been TORTUROUS. And gah I can't wait until it's in my hands! I'm sure I'll need a support group after I read it.
(Releases November 4, 2014)
What books are on your fall TBR?!