Top Ten Tuesday
is an original feature/weekly meme created at The Broke and the Bookish.
Each week we will post a new Top Ten list. Everyone is welcome to join.
Top 10 New Series I want to start! (From the last year or two)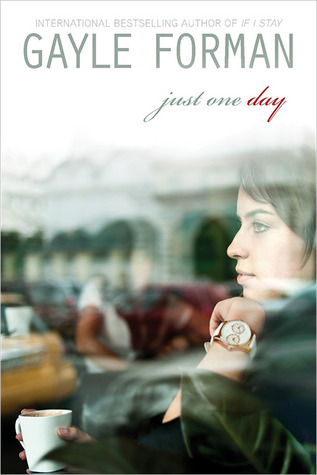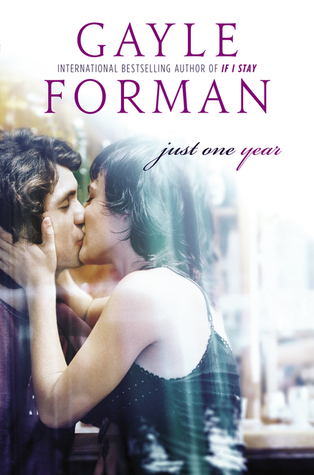 1.
Just One Day by Gayle Forman
(Published 01/2013)
: As a contemp fan I'm not sure why I haven't read this one yet. An even more embarrassing fact: THIS BOOK IS SITTING ON MY SHELF. I am officially the weirdest person in the world.
(Just One Year published 10/2013, Just One Night published 05/2014)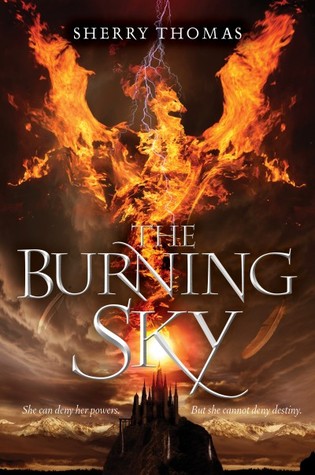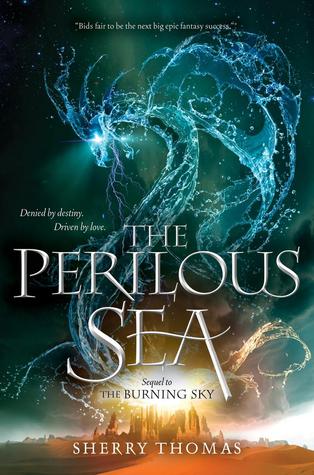 2.
The Burning Sky by Sherry Thomas
(
Published 09/2013)
: I love this cover and I can't believe I didn't read it as soon as it was released. I will read it very soon tho. Like as soon as I can. Because really, this cover is gorgeous and I've heard there magic and diversity and awesome.
(The Perilous Sea published 09/2014)
3.
Nantucket Blue by Leila Howland
(Published 05/2013):
I LIVED ON A BEACH FOR SEVERAL YEARS OF MY LIFE. Plus, my favorite reads are summer romances. I'm certain this is a series I NEED to start!
(Nantucket Red published 05/2014)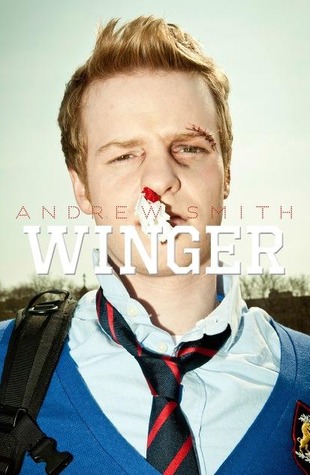 4.
Winger by Andrew Smith
(Published 05/2013)
: I'll be honest, I have no idea what this book is about, but I can say that I was intrigued by the cover after everyone started talking about it. i added it to my TBR promptly after that.
(Stand-off, it's sequel, published 01/2015)
5.
Hemlock by Kathleen Peacock
(Published 05/2012):
I remember taking this off my radar because I wasn't a huge werewolf fan adter Twilight. But now, the covers keep getting prettier and the synopsis more and more interesting, so I want to at least give them a shot....
(Thornhill published 09/2013 and Willowgrove 11/2014)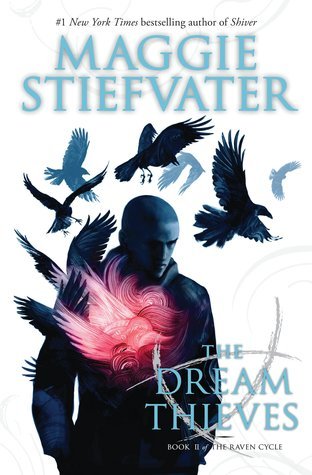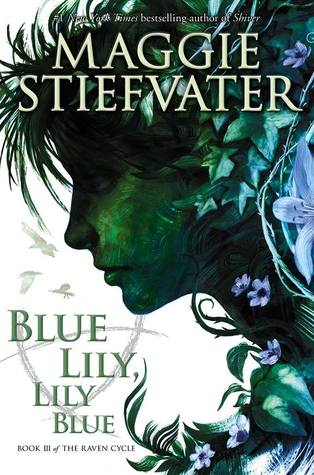 6.
The Raven Boys by Maggie Stiefvater
(Published 07/2013)
: Another one I added to my TBR just because the cover was cool smh I even bought this one as a Nook copy. Did I ever read it tho? And the worst part is, i've heard amazing things about these titles and I am missing them all!
(The Dream Thieves published 09/2013, Blue Lily, Lily Blue published 10/2014)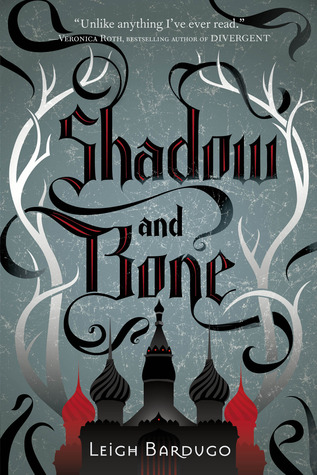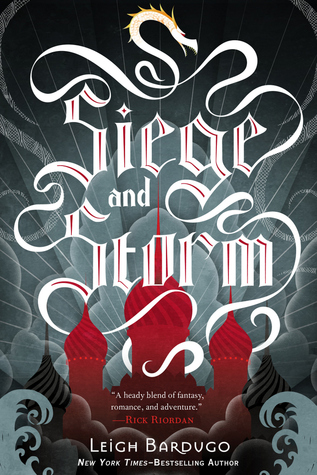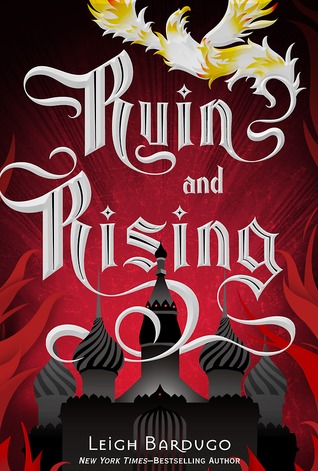 7.
Shadow and Bones by Leigh Bardugo
(Published 06/2012):
Why yes, I do own the first and second book in this series. Why no, I have not read them. It's because I'm not a huge fan of fantasy, but one day I will get around to them. Like that's a must.
(Siege and Storm published 06/2013, Ruin and Rising published 06/2014)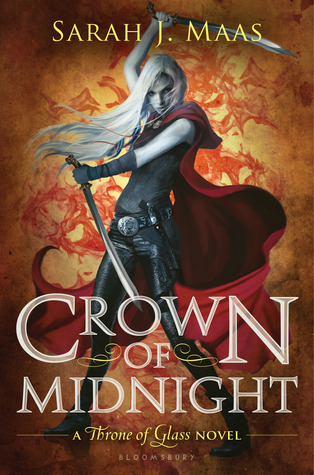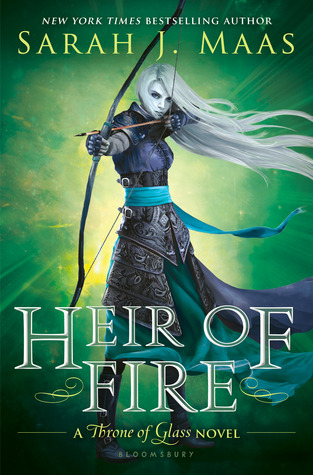 8.
Throne of Glass by Sarah J. Maas
(Published 05/2013): I read the prequel stories, but I don't think that counts. I still haven't gotten the full picture of Celaena... And I really want to!
(Crown of Midnight published 08/2013 and Heir of Fire published 09/2014)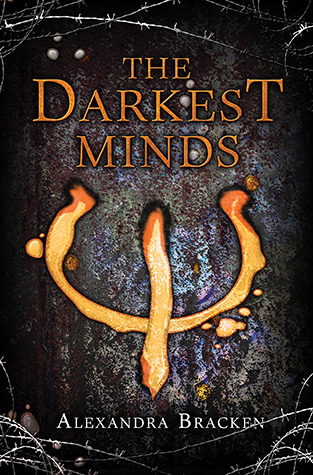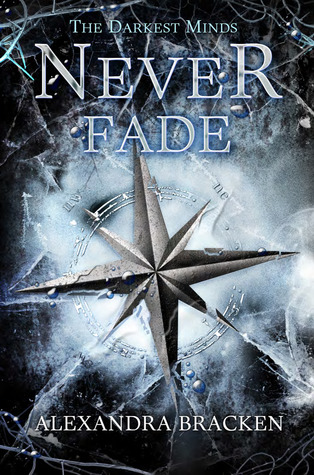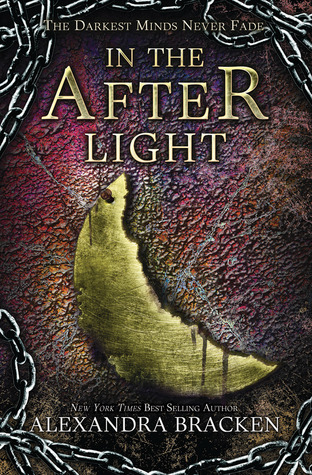 9.
The Darkest Minds by Alexandra Bracken
(Published 12/2012)
: I bought this book with a Target giftcard I had. I was SO PUMPED to read it because it sounded so cool! But alas, the last book in the series is already about to come out and I have yet to read it.
(Never Fade published 10.2013, and In the Afterlight publishes 10/2014)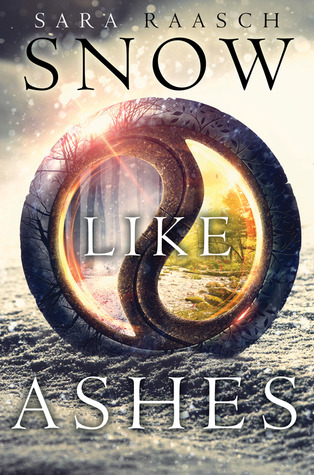 10.
Snow Like Ashes by Sara Raasch
(Published 10/2014)
: I've heard nothing but great things about this book! And I heard it;s kind of about the seasons going to war with each other? If that's the case, sign me up! This series will surely be interesting.