Top Ten Tuesday
is an original feature/weekly meme created at The Broke and the Bookish.
Each week we will post a new Top Ten list. Everyone is welcome to join.
Top 10 Places Books Have Made me Want to Visit!
Click the pic to go to the original.
1. Hogsmeade- There's a couple places in Hogsmeade I want to visit more than others (such as Honeydukes) but I would love to walk around with Harry, Ron, and Hermione and just waste an entire day in the village so I just went with the entire thing,
2. Camp Half-Blood: I would love to see who my demigod parent is and go on quests and all! It may be dangerous, but it would still be amazingly fun!
3. Vegas, Nevada: I always wanted to go there, but reading this book made me want to go even more. I loved hearing about the museums and the different chapels, and most of all, the funny people you might meet while you are out there.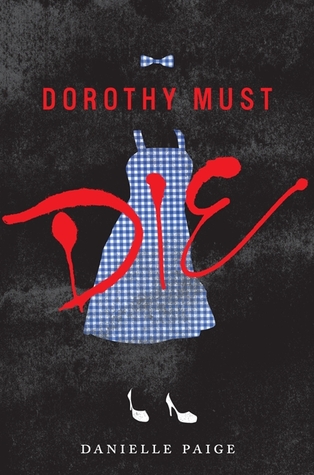 4. Oz from Dorothy Must Die by Danielle Paige: I know, I know, you're all thinking "What the hell is wrong with this chick!?" But really I'm interested in seeing how things are there now. And I really want to help Amy fix it. Because if the scarecrow is really THAT creepy, he's not going away easily.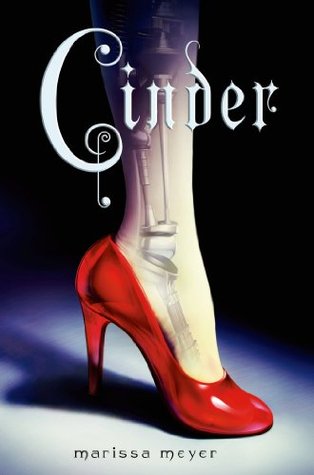 5. New Beijing, Paris, and the Moon. All from the Lunar Chronicles POV: I would love to see how things are in Cinder's world. Especially with her being a cyborg. I just think it's amazingly cool and I can't lie, I'm kind of jealous. Then, being on the moon and in the Sahara?! Um yes that's super cool!
6. Unmarked by Kami Garcia: I know another one where y'all are judging me.... I know these books are crawling with things that you would see on an episode of Supernatural, but that's the reason why I loved it. I would love to explore that world on my own one day.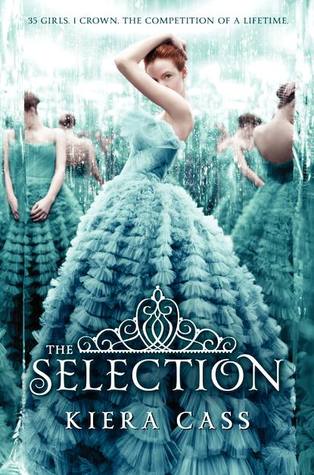 7. The Castle in The Selection by Kiera Cass: I just want to see how far I would get in the contest. It makes me wonder because all the things that America did, I wouldn't have dreamed of doing. I probably would've been sent home right away.
8. Italy: I would LOVE yo go to Italy. I know a little about it from where I work, but actually going there would definitely be awesome.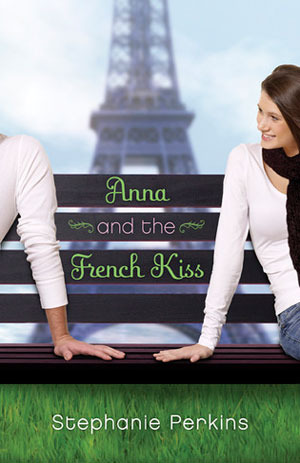 9. Paris, France: When I read this I was so jealous of all the super cool fun things she got to do. I would LOVE to do all the things she did and experience all that she did as well.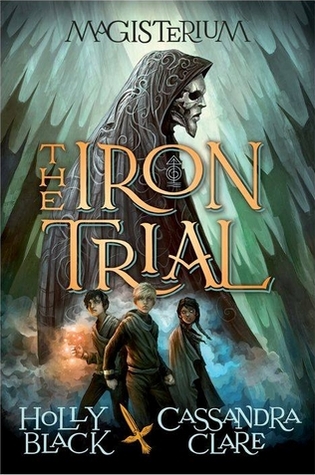 10. The Magistrium from The Iron Trial by Cassandra Clare and Holly Black: I would love to see how everything looks around there. From the book, the world building was super cool and made it sound so magical. And the magic that they served there made me super interested in the world and i would love to see what the school looks like first hand!
What fictional places do YOU want to visit?!