This bookish meme tells the blogosphere what all we borrowed, bought, and received for review. It's hosted over at Tynga's Reviews.
(I really enjoyed the first book in this series, but I can't remember what it was about!!!! Hopefully I can do a quick skim before I read this one!)
Library: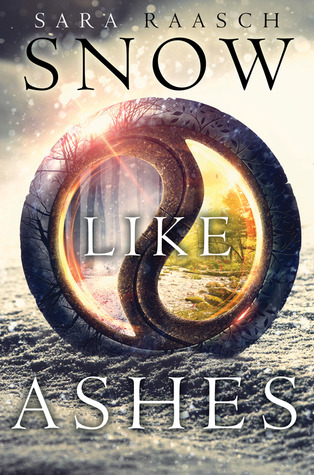 (I'm about 20% through and I'm not sure if I like it or not yet...)
What went on at your blog this week?