Top Ten Tuesday
is an original feature/weekly meme created at The Broke and the Bookish.
Each week we will post a new Top Ten list. Everyone is welcome to join.
Top 10 11

Books On My Winter TBR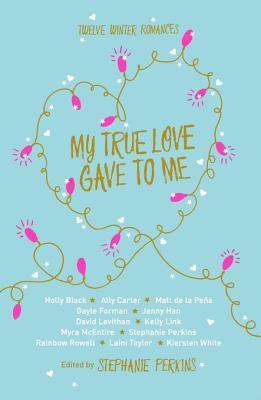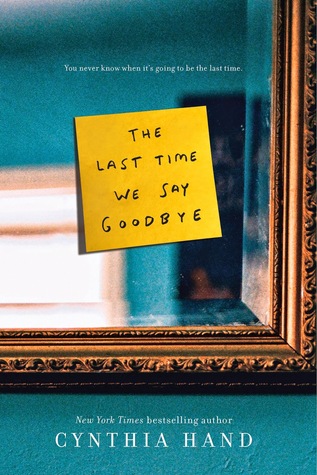 2.
The Last Time We Say Good-bye by Cynthia Hand
: I am a sucker for emotional stories and I can only imagine that this one will leave me in tears. In other words, perfect for the nights when I'll need something to rewarm me after I become cold and sad from crying all the tears lol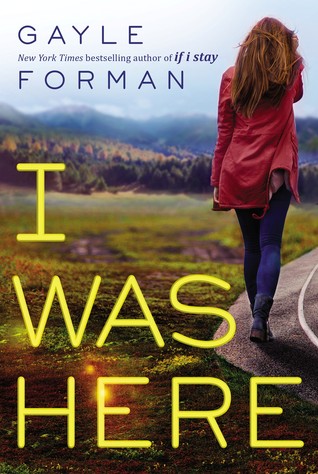 3.
I Was here by Gayle Forman
: Forman never fails to bring the feels and I know this one should be no different. I can't wait for this one to come out!
4.
I'll Meet You There by Heather Demetrios:
I LOVED "Something Real" by er and I NEED to read this one. It's on my DEAR (Drop Everything And Read) shelf for whenever I get a chance, I'm taking it. And this WILL be happening over either Thanksgiving or Christmas break!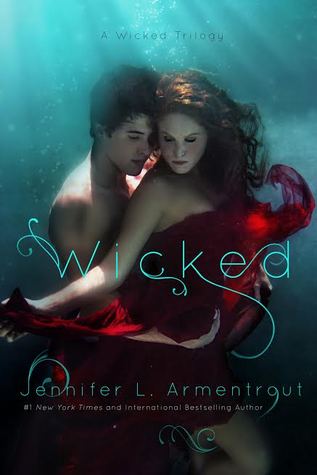 5.
Better Than Perfect by Melissa Kantor
: The last book I read by her left me in tears. Like I was BAWLING. I'm hoping (yes I'm cray cray that way) that this one leaves me the same way.
7.
Inspire by Cora Carmack
: This is another one that's NA, Paranormal, and by another favorite NA author. I cannot wait to get my hands on this one.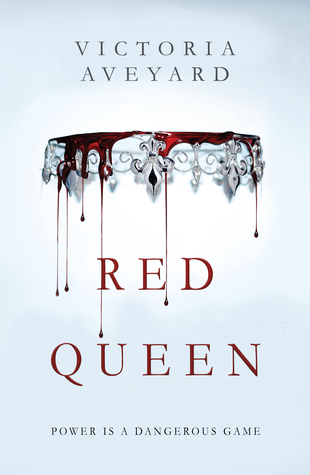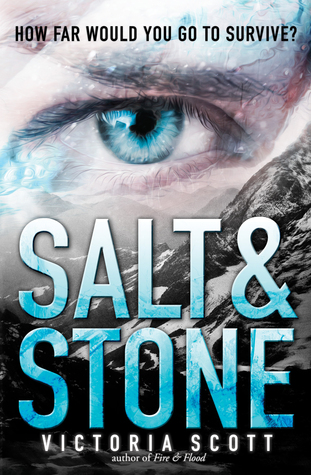 9.
Red Queen by Victoria Aveyard
: I've heard nothing but amazing things about this book and I can't wait to read it and find out for myself. Plus, the cover is gorgeous!
10.
Salt & Stone by Victoria Scott:
I liked the first one and fell for the Pandoras in the story. I can't wait to see how this series ends! I really hope the race ends how I want it to!
11. Fairest by Marissa Meyer: I'm sure you understand that this is the number one thing on my Winter TBR. This is the book that I am pining the MOST for. As a lover of this series, I cannot wait to find out why Levana is so evil!!!
What books do you have on your winter TBR?
Plan to read any of these this winter with me?