This bookish meme tells the blogosphere what all we borrowed, bought, and received for review. It's hosted over at Tynga's Reviews.
Bought myself these for Christmas: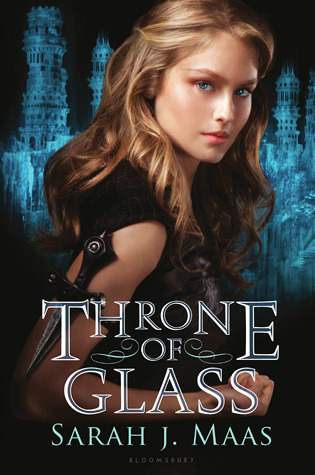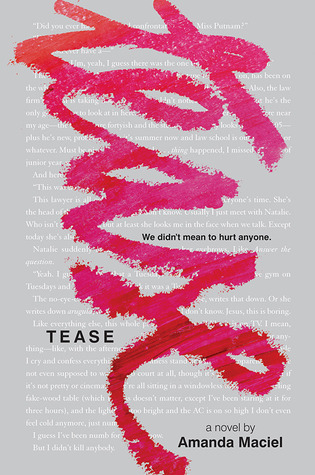 (I clearly thought I was getting the newer version, but when I got this one in, it was signed... Now Idk what to do about it... Keep it and order another one, or return it and get the other one?
I already read and loved this one, but when I was shopping on Amazon, I saw that this hardcover copy was only $4.15! I had to snag a copy!
Again I already read and loved this one, but if you like YA and haven't given this a try, you NEED TO FIX THAT! This book is soooooo good!
I wasn't a fan of the firsst book in the series, but I willl read this one anyways. One because it was free, and two because I know what to expect from the series now.
From my #TBTBSanta: