Top Ten Tuesday
is an original feature/weekly meme created at The Broke and the Bookish.
Each week we will post a new Top Ten list. Everyone is welcome to join.
Top Ten Books I wouldn't mind Santa bringing this year!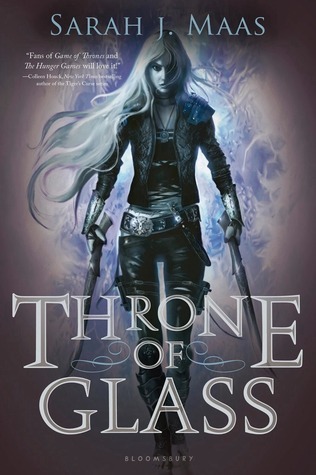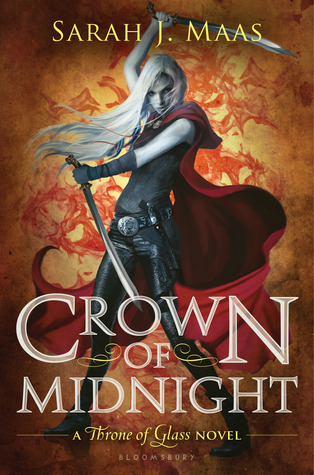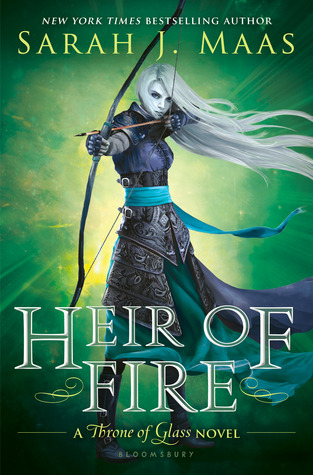 1.
Throne of Glass
,
Crown of Midnight
, and
Heir of Fire
by Sarah J. Maas: I told myself I would read this before the end of the year, but I ended up reading The Assassin's Blade instead. But all that did was make me want to start the actual series even more! (Plus the new covers are GORGEOUS!!!)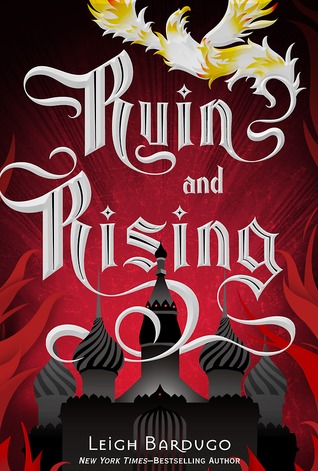 2. A SIGNED copy of
Ruin and Rising
by Leigh Bardugo: I have a signed copy of the first two books in this series and I want to binge read it, but I don't want a plain ol regular copy when I have two signed hardcovers! I need my series to match!
3.
Winter
by Marissa Meyer: Even just a COVER would be nice for this one Santa! I know Fairest is coming out soon, but I cannot wait for this conclusion! I NEEEEEDDDDDDSSSSS IT!
4.
Breaking the Rules
by Katie McGarry: I want this in a hardcover! I just need it in a physical copy to match the rest of my series. I hate having ONE book on my Kindle away from the other ones.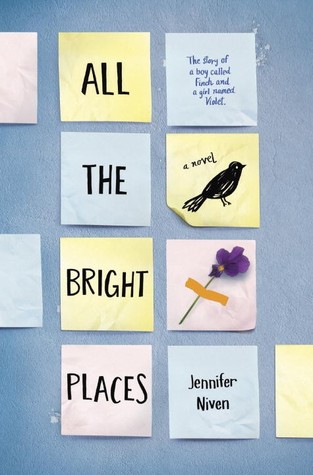 5.
All the Bright Places
by Jennifer Niven: I've heard great things about this one! I can't wait to see how it plays with my emotions!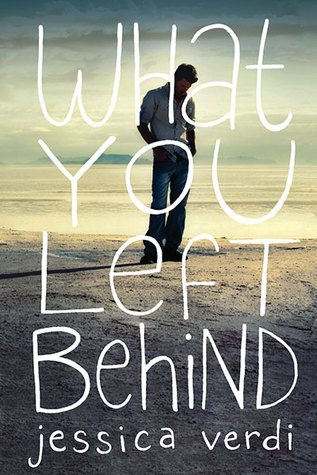 6.
What You Left Behind
by Jessica Verdi: In case you didn't know, I had asked a long time ago to get a book where there was a dude that had a child and how he raised him/her. Verdi was way ahead of me and had one already planned! Now Santa, if you could just find me a way to get me this, I would be in debt to you FOREVER!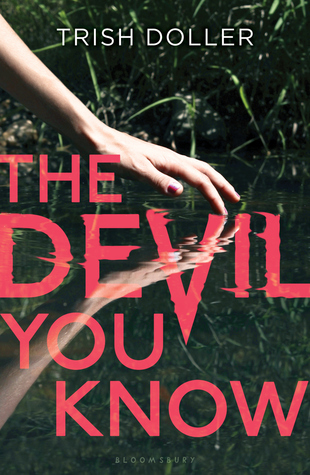 7.
The Devil You Know
by Trish Doller: Everything that Doller has written has been so good! And this one is a thriller, so it seems even more amazing! Santa if you have anyway to any extras, I'd be glad to take it off your hand!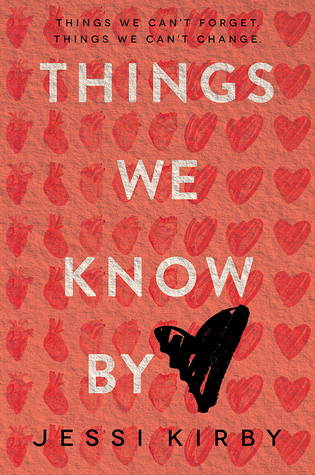 8.
Things we Know by Heart
by Jessi Kirby: This sounded kind of weird at first, but then I realized it was by Jessi Kirby and I knew it would be filled with all the feels, so I added it anyways! I can't wait to see all the feels she has for me in this one!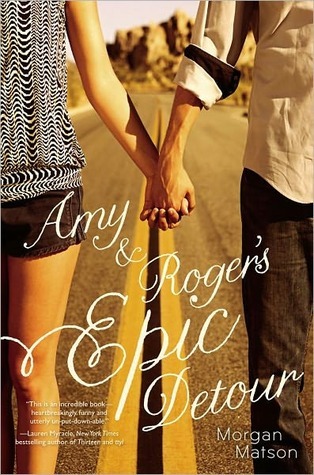 9.
Amy & Roger's Epic Detour
by Morgan Matson: I've been wanting to read this book since I started blogging in 2011! Now I just need to get my hands on a copy and sit down to read it! It sounds super cute!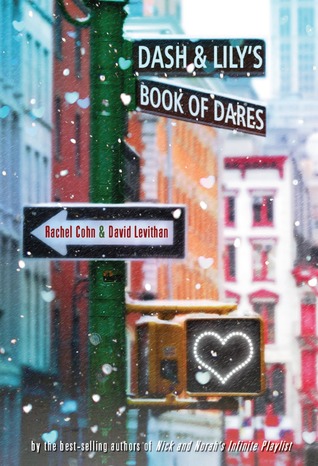 10.
Dash & Lily's Book of Dares by Rachel Cohn and David Levithan
: I haven't read a Christmas book before My True Love Gave to Me, so now I'm interested in finding more that have gotten high ratings. I listened to some of this during the summer, but since it was summer time then, I didn't really care to listen to it. Now I want to read it! Santa, send it to me pleaseeeee!
What books would you want St. Nickolas to out under your tree?!