Top Ten Tuesday
is an original feature/weekly meme created at The Broke and the Bookish.
Each week we will post a new Top Ten list. Everyone is welcome to join.
Top
Ten New to Me Authors I Read in 2014
1. Something Real by Heather Demetrios: I ADORED Patrick this book! There was so much going on in this story, from Diversity, to romance, to everything that makes a "me" book. After reading this I said I would read ANYTHING she came out with!
2. My Heart and Other Black Holes by Jasmine Warga: I know I'm cheating a little, because this one doesn't come out until next year, but I HAD to add this one. This book is so good! I have already pre-ordered it and can't wait to add it to my collection when it comes out.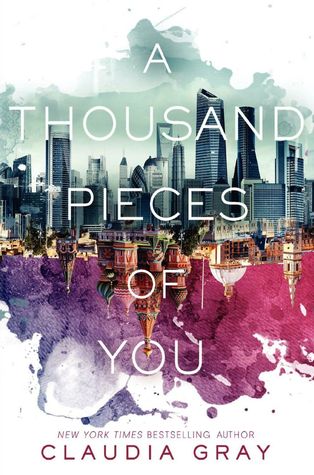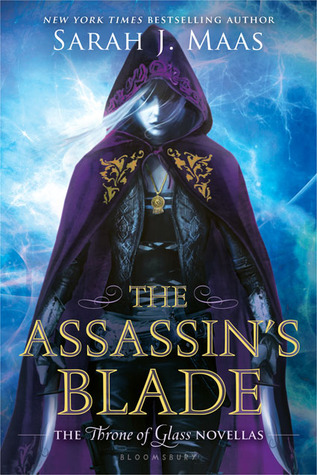 3. A Thousand Pieces of You by Claudia Gray:
I had some of her stuff on my TBR but I never read it because her other reviews hadn't been that great. But come to find out, this one was really good. It made me want to read EVERYTHING by her, just to ensure that I'm not missing out on anything just because someone else didn't like it!
4. The Assassin's Blade by Sarah J. Maas:
I wasn't a huge fan of fantasy for long time, so I didn't read Throne of Glass when it was super popular and I'm wayyyyyyy behind on the series. But I DID read this one and loved it. I can't wait to see how they tie in to the rest of the series.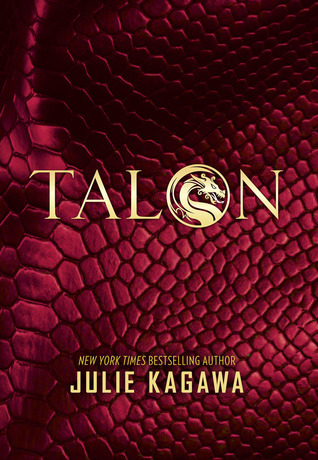 5. Talon by Julie Kagawa:
I hadn't ever read anything by Kagawa because I'm not a huge fan of fae, but after reading her super cool new dragon series, I am IN LOVE with her writing! I can't wait to read more of her work!
6. Blackbird by Anna Carey:
Carey is another one who's first series I didn't read because I wasn't too keen on her first series (I wasn't a huge fan of dystopians..) but now after reading this super cool book with the very interesting 2nd person POV, I want to read everything by her.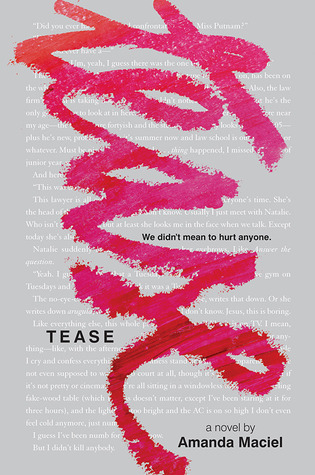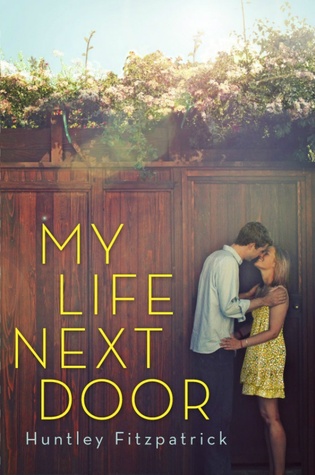 7. Tease by Amanda Maciel:
I wasn't sure if this was a book for me because it was told through the POV of the villian and I wasn't sure if I could handle that depending on what exactly yhe book was abouot... But it turned out to be a 5 star read for me. I was glad that I gave it a try and actually saw what I didn't like vs just judging it before hand.
8. My Life Next Door by Huntley Fitzpatrick:
Although this isn't the first book by her I read, I read them both this year so I'm just gonna add this one. I had heard so many great things about her writing and it had been sitting on my shelf for so long and I just never read it. Finally I read her other book and loved it, so I decided this was the time to read it. And I liked this one better than the other one.
9. Maybe One Day by Melissa Kantor:
The beauty of this one was the fact that I wasn't even going to read it at first. Someone recommended it to me and after I read it I couldn't have been happier. I remember crying my eyes out and thanking the person who recommended it to me in my review.
10. Faking Normal by Courtney C. Stevens:
I LOVED this one because let's face it.... I'm a sucker for contemps with harder issues. I LOVED this one and I want so bad to
These are mostly all of my favorites from this year. I can't wait to see what favorites I'll have in 2015!
What new to you authors did you enjoy this year?