Top Ten Most Anticipated Debut Novels for 2015

!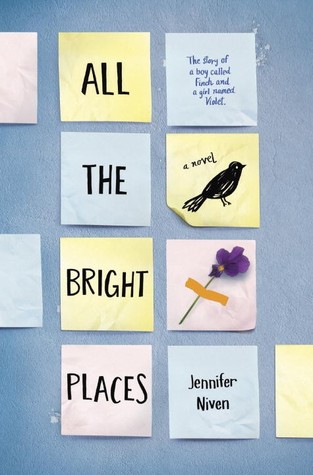 2.
Becoming Jinn by Lori Goldstein
: Although I wasn't a huge fan of another jinn book that was released last year, I still want to give this one a try. Also, I LOVE the paranrmal aspect of these types of books, so I really want to find one I like!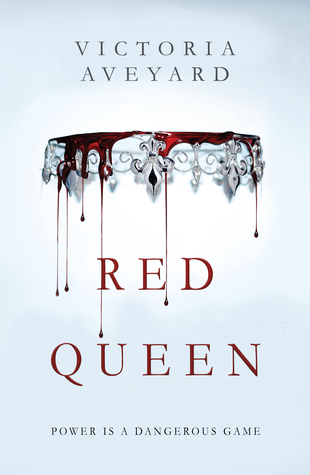 3.
Red Queen by Victoria Aveyard
: I've heard some great things and some not so great things about this one. I can't wait to read it and judge for myself!
4.
The Sin Eater's Daughter by Melinda Salisbury
: The cover is gorgeous. The synopsis sounds bad ass. And I just got introduced to fantasy not too long ago. This is definitely right up my alley! I can't wait to see what this is all about!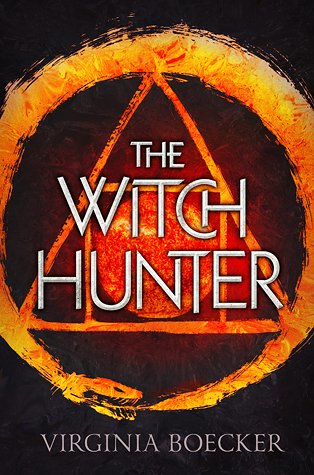 5.
The Witch Hunter by Virginia Boecker
: The last line on Goodreads says: "
As she's thrust into the world of witches, ghosts, pirates, and all-too-handsome healers..." and that did it for me. I can't wait to meet all these different creatures! It sounds so cool!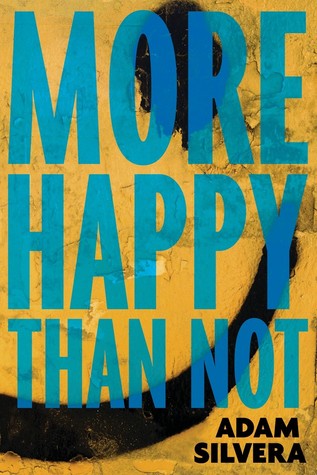 6
.More Happy Than Not by Adam Silvera
: I've had interactions with this author on Twitter and I can't wait to read his book when it comes out! He was so nice and his synopsis is so intriguing!
7.
The Night We Said Yes by Lauren Gibaldi
: Normally I only get this excited about contemps that will gut punch me in the feels, but this one sounds cute! I really just want to read the alternating POV's!
8.
Twisted Fate by Norah Olson
: This one has had some mixed review already, but I still can't wait to see what it's about! I have it on my Kindle and am starting it soon!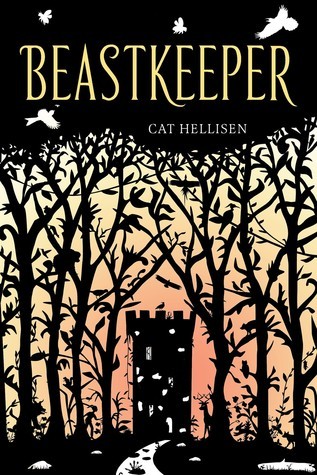 9.
Beastkeeper by Cat Hellisen
: I know she wrote YA before, but I figured this counted because I don't think she's ever written MG. And if you remember correctly, I said I wanted to bring MG back to my blog! This will be the perfect read to do it with. Because I mean really, IT'S A BEAUTY AND THE BEAST RE-TELLING.
Did any of these make your most anticipated debut list?!
What other books did you add to your list?