Top Ten Tuesday
is an original feature/weekly meme created at The Broke and the Bookish.
Each week we will post a new Top Ten list. Everyone is welcome to join.
Top Ten Books I haven't read from the contemp genre!
1.
On the Jellicoe Road by Melina Marchetta
: So many people have mentioned this book before. Along with its famous first words. And although I'm a huge mystery/thriller/contemp reader, I haven't read this one yet. Worse yet, I own it. One day I will get to it. Hopefully it will be soon!
2.
Hate List by Jennifer Brown
: I LOVED her book Thousand Words because it taught teens to think twice before posting things on the internet. Which is why I'm confused I haven't read this one either. And again, I don't have an excuse as it is siting on my shelf smh (Others by Jennifer I need to read: Perfect Escape, Bitter End, & Torn Away)
3.
Nantucket Blue by Lelia Howland
: Every time I say I like contemps, especially ones set in the summer time, I get people that ask me how much I loved this one... And when I say I haven't read it, they gush, and Gush, and GUSH about it and now I'm seeing I need to bite the bullet and do it!
4.
Just Listen by Sarah Dessen
: I've only read one Dessen book. (And it wasn't this one...) I need to get on the band wagon and see what all the fusss is about. (I chose this one for the pic because I own this one and it's stilll sitting on my shelf unreads smh)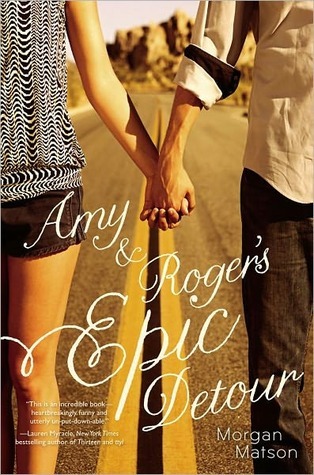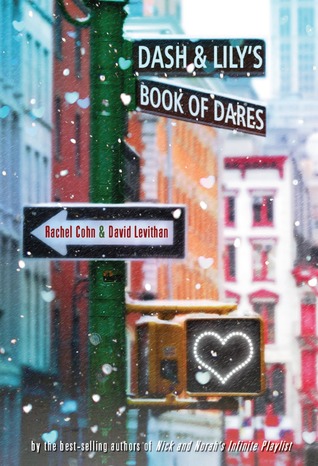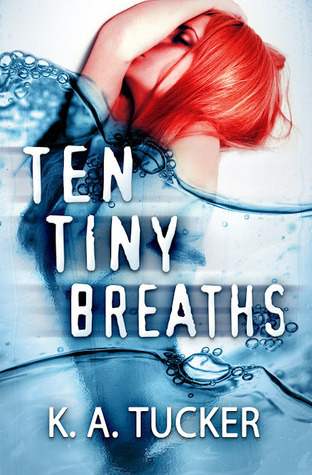 7.
Dash & Lily's Book of Dares by Rachel Cohn and David Levithan
: I listened to most of this via audio, but then I had to return the book to Overdrive and then it was on a hold list so I never got back to it. One day I'm going to finish this. Until then I'm just going to wonder why it took me so long to get to it.
8.
Ten Tiny Breaths by K.A. Tucker
: This is the first NA book I heard of and I'm heard so many good things about this one. I'm not sure why I added it to my TBR and then abandoned it.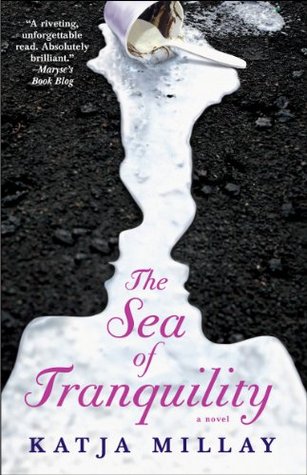 9.
The Sea of Tranquility by Katja Millay
: Another NA I added it at the beginning of the NA craze. I've heard so much about, bought, and then abandoned it. I really heard great things about this one too and I NEED to read it!
10.
Slammed by Colleen Hoover
: I haven't read anything by this author but she has so many different books out and I need to get on it.
Any other books I need to read from the contemp genre?