Top Ten Tuesday
is an original feature/weekly meme created at The Broke and the Bookish.
Each week we will post a new Top Ten list. Everyone is welcome to join.
Top Ten Books for Readers who like to LOL!!!!!
I got tired of doing the same one all the time, so here's one that I haven't seen anyone do!!!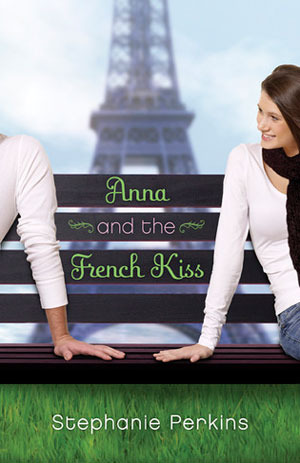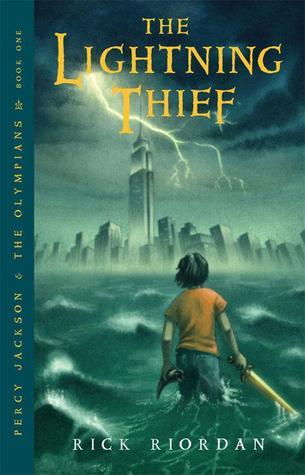 2.
Percy Jackson and the Lightning Thief by Rick Riordan
: I can't really tell you how funny Riordan is. You just have to experience it. Percy and his friends get into some sticky situations along their adventures, but all of them will make you laugh so hard you end up forgetting they were ever in trouble.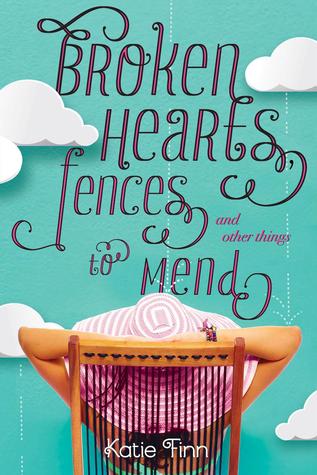 5.
Rebel Belle by Rachel Hawkins
: I love the fact that she had no idea what was going on that night. It made everything even more funny after everything started happening to her. She was even afraid of all she could do.
6.
The Lonely Hearts Club by Elizabeth Eulberg
: I know it's terrible, but at the very beginning of the book, when she decides she wants to make the club, I literally LOL"d. I know it wasn't funny, but I think it was the way Eulberg wrote it. I laughed loud enough for the boyfriend to ask me what was so funny. When I read it to him, even he laughed lol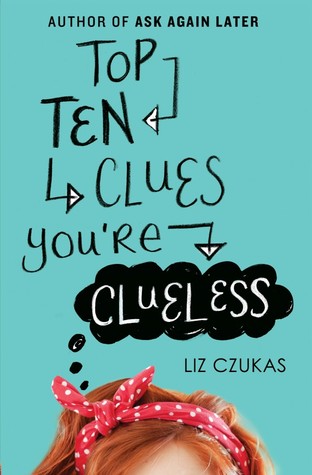 7.
The Chapel Wars by Lindsey Leavitt
: All the rooms in the chapel were super cool. And the fact that there is a Twilight room makes me laugh even harder. Why? Because I believe someone would actally want to get married there lol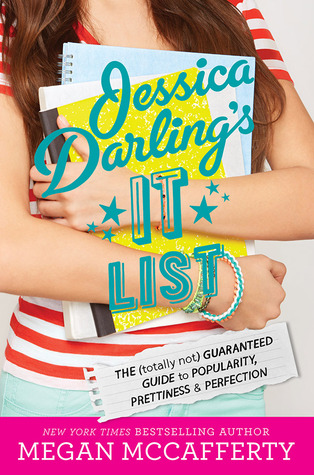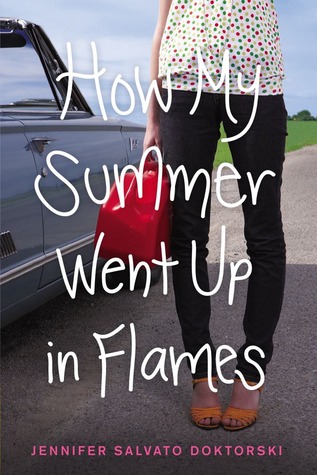 Anyone else have any books that I should add to this list?!