.
GIVEAWAY!
Books to Movies Adaptations
I'm a HUGE fan of movies or tv shows that are based on the books I've read. Same goes for books that are like the tv shows I love. But even though I love them, there are some movies out there that just didn't work for me.Which depresses me because they were mainly movies I was really hoping to love. So, here's a list of both the best and the worst book to movie adaptations to me.
WORST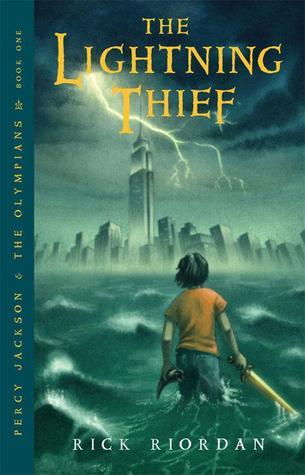 This one was NOTHING like the book. It left out so many things that I was so looking forward to seeing happen. It did nothing but piss me off smh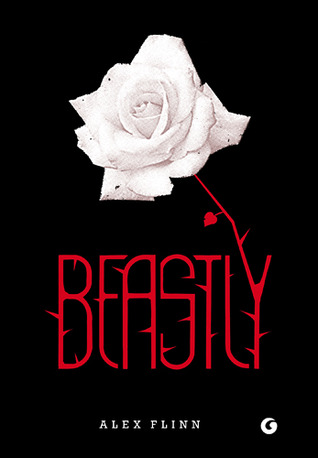 I really liked the book. Which really suprised me. I was thinking the movie would be just as good, and was disappointed. I tried watching it two times and fell asleep both times. I never did see tthe ending of that movie smh
BEST
Really any of the HP movies could've made this list in my honest opinion... Except HP and the Order of the Phoenix. But I didn't even like the book so that didn't really count anyways lol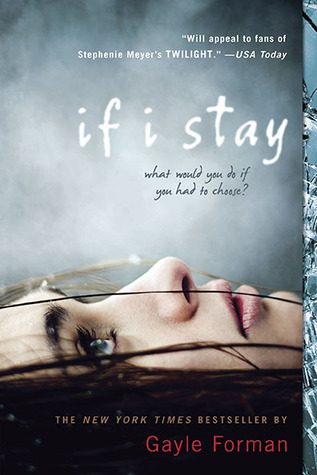 Every last thing I waned to see from this book was in the movie. So much so I found myself crying at mainly the same times as the book. Both of them were wonderful!